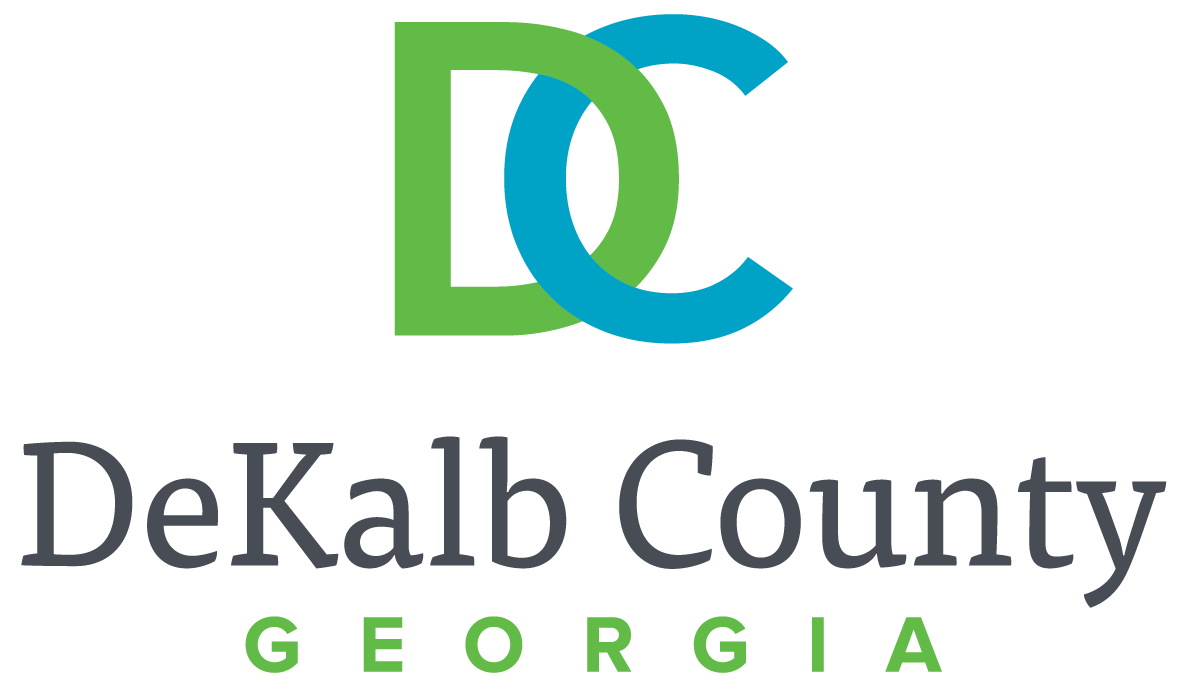 DECATUR, Ga. – The DeKalb County Office of Public Safety is one of the first large law enforcement jurisdictions in Georgia to join FirstNet – the nationwide public safety broadband network that gives first responders a reliable and highly secure connection to needed information.
The network is being built by AT&T in public-private partnership with the First Responder Network Authority, which was established by Congress.
"DeKalb County has embraced technology to aid crime reduction efforts and improve public safety," said Joseph "Jack" H. Lumpkin, deputy chief operating officer of public safety. "FirstNet will enhance the county's public safety response by providing unprecedented coverage, connectivity and interaction during everyday situations and emergency events."
As a subscriber to FirstNet, DeKalb Public Safety agencies will use the system to share data and critical information that will enhance public safety, such as criminal records, police database information, photos and surveillance video.
With FirstNet services, DeKalb County first responders will be able to maintain communications even when the network is congested.
FirstNet will complement DeKalb County's recent technology upgrades such as the new E911 software system, which went live in April. Provided by TriTech Software Systems, the $8.8 million computer-aided dispatch system has improved how the county's 911 center dispatches police, fire rescue, emergency medical services, Marshal's Office and the Sheriff's Department.
DeKalb began migrating to the FirstNet broadband network platform in January 2018 with the DeKalb County Police Department becoming the first police department in Georgia to subscribe to FirstNet. The county completed full implementation in July 2018 and is also working with its 12 municipalities on adopting FirstNet countywide.
The DeKalb County Office of Public Safety is staffed by approximately 1,600 employees and consists of six departments including DeKalb County Police Department, DeKalb County Fire Rescue, DeKalb County Animal Services and Enforcement, DeKalb 911 Emergency Communications Center, DeKalb Emergency Management Agency and the DeKalb County Medical Examiner's Office.
###