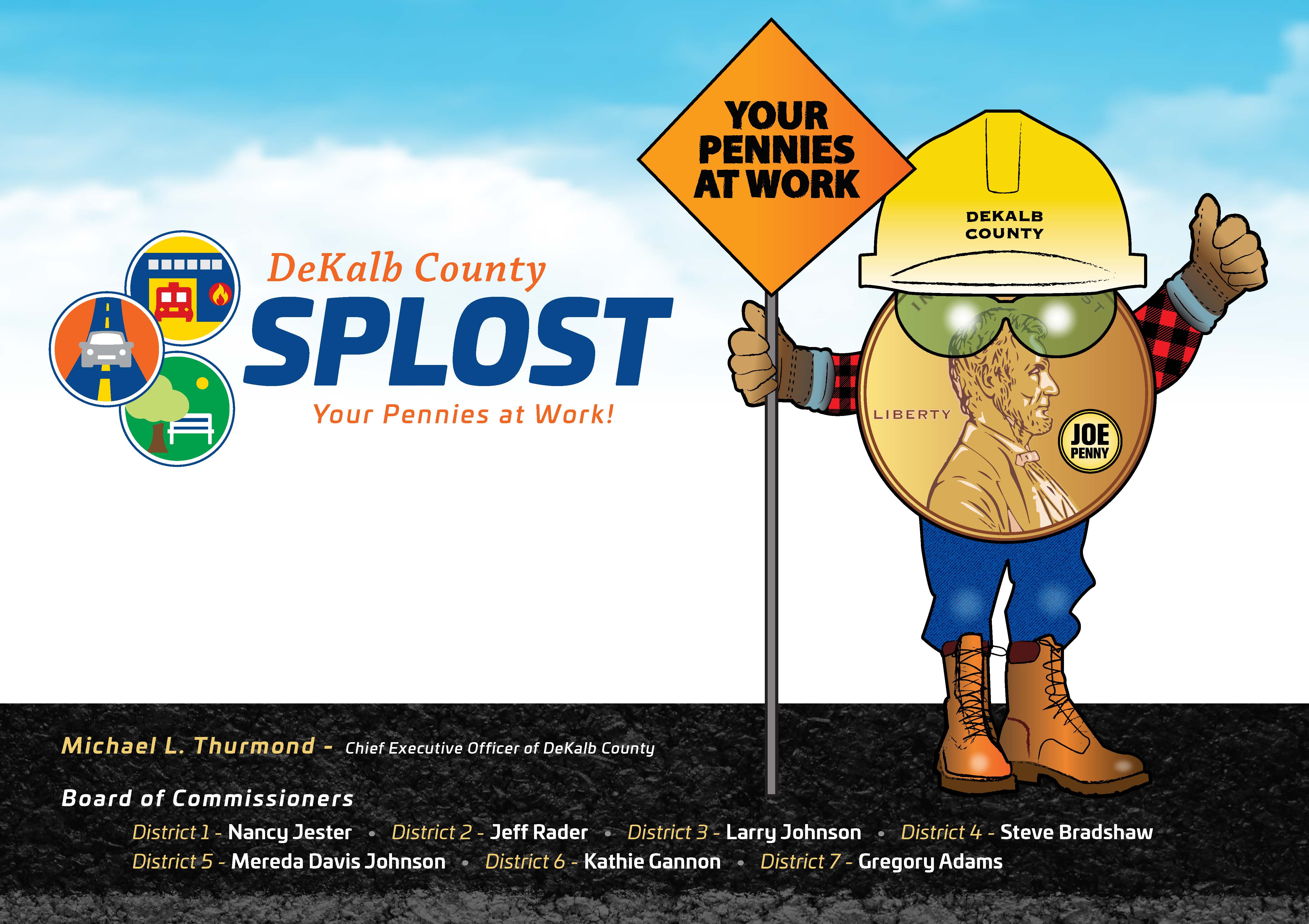 DECATUR, Ga. – Today, DeKalb County Board of Commissioners approved funding to repave an additional 75 miles of badly deteriorated roads using funds generated from the one-cent Special Purpose Local Option Sales Tax (SPLOST) approved by voters in November 2017. The $34 million funding is part of the second phase of the road resurfacing project launched last week.
On Sept. 20, the county kicked off the first round of SPLOST repaving projects by initiating the paving of 25 miles of road. The initial SPLOST project was approved by Board of Commissioners on July 24, 2018 using Georgia Department of Transportation Local Maintenance and Improvement Grants and matching SPLOST funding.
The first two projects account for approximately a third of the 300 miles where contractor crews will patch, mill, level and resurface county streets using SPLOST monies.
DeKalb County will receive an estimated $388 million in SPLOST revenue over the next six years to improve county roads, infrastructure, libraries, parks and public safety. For more information about DeKalb County SPLOST, visit www.dekalbcountyga.gov/splost.
###