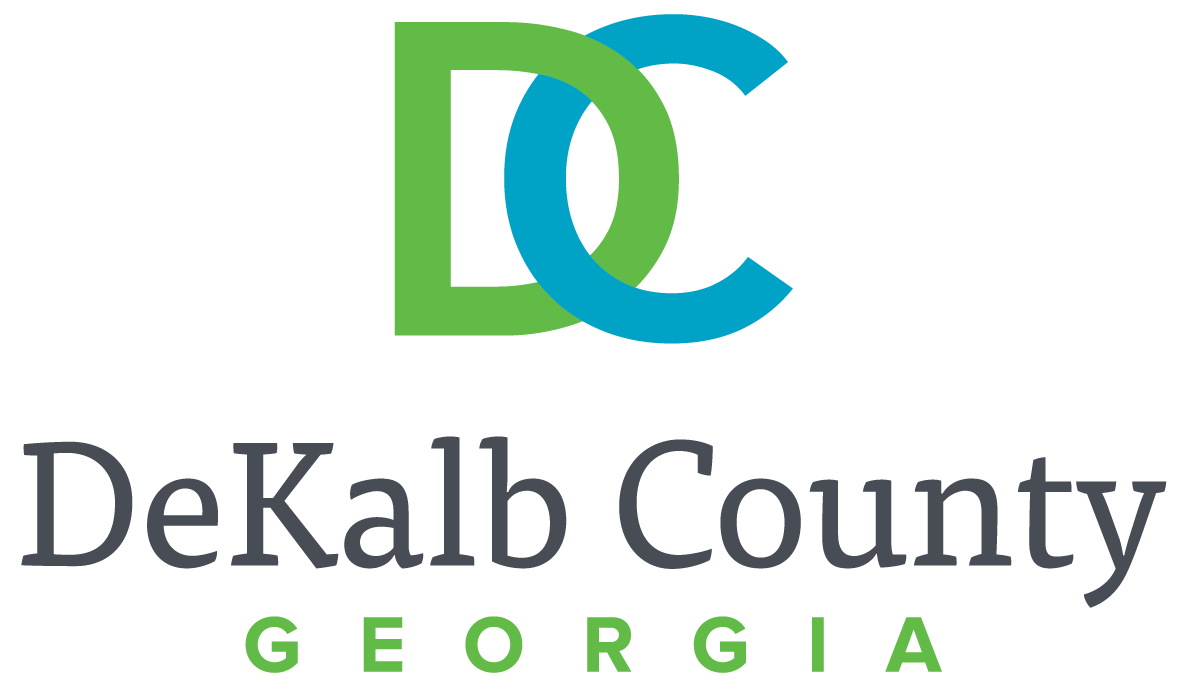 DeKalb Board of Commissioners Presiding Officer Steve Bradshaw and School Board Chair Vickie B. Turner will host a Back-to-School Event on Saturday, July 17, from 10 a.m. until 2 p.m. at Clarkston First Baptist Church, located at 3999 Church Street, Clarkston, GA 30021.
"I am pleased to host this event for our DeKalb families with Board Chair Turner," said Presiding Officer Bradshaw. "We are giving away 500 backpacks filled with school supplies. Families can also take advantage of a host of services and resources to include school vaccinations, health screenings and more."
"Commissioner Bradshaw and I are committed to strengthening the partnership between the DeKalb Board of Commissioners and DeKalb Board of Education and this event is a perfect way to do so," said School Board Chair Turner.
In addition to the backpack giveaway, Fresh on Dek will be on hand distributing 500 seven-pound bags of produce, DeKalb Board of Health will offer free school screenings and immunizations and DeKalb WorkSource will be onsite to help with job search and training programs as well as resume-writing assistance.
Additionally, Community Organized Relief Effort (CORE) will offer COVID-19 vaccinations. Pre-registrations are recommended and can be completed at dekalbvax.coreresponse.org.
The public is encouraged to attend this free event.