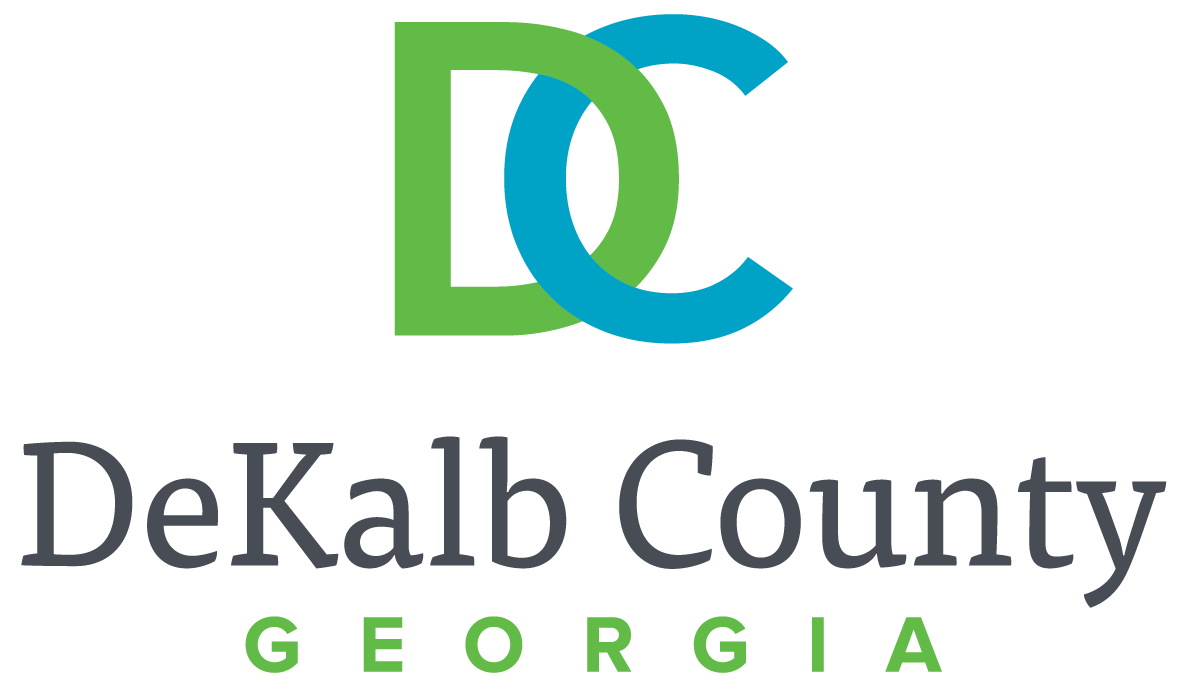 The DeKalb County Human Services Department will celebrate National Senior Center Month this September with a variety of virtual programs, outdoor activities and entertainment.
Senior Center Month is a national celebration, sponsored by the National Council on Aging, designed to promote positive aging.
The 2021 theme for Senior Center Month is "Senior Centers Without Walls: Achieving Excellence."
The theme recognizes that:
Many seniors have become resilient and strengthened through the difficulties of living through the ongoing pandemic.
Social isolation among older individuals is major public safety issue.
It's more important than ever to help people feel less socially isolated and more connected to one another.
The Senior Center Without Walls concept, which provides the flexibility needed for seniors to stay connected while maintaining public health and safety protocols, will feature a month-long celebration, consisting of online and outdoor in-person activities.
The celebration will begin on Wednesday, Sept. 8, 2021, at Mason Mill Park, with an Ageless Grace in the Park group exercise activity sponsored by the Central DeKalb Senior Center. The month will conclude with a recognition ceremony for the county's first fully-accredited Senior Center of Excellence at the Lou Walker Senior Center.
There is no cost to participate, however registration is required. Members of the public are encouraged to join.
A comprehensive listing of all DeKalb County's Senior Center Month activities can be found on the county's website at www.dekalbcountyga.gov.
For more information about DeKalb Senior Center Month, contact Chiquita Thomas, special events coordinator, at cthomas@dekalbcountyga.gov.