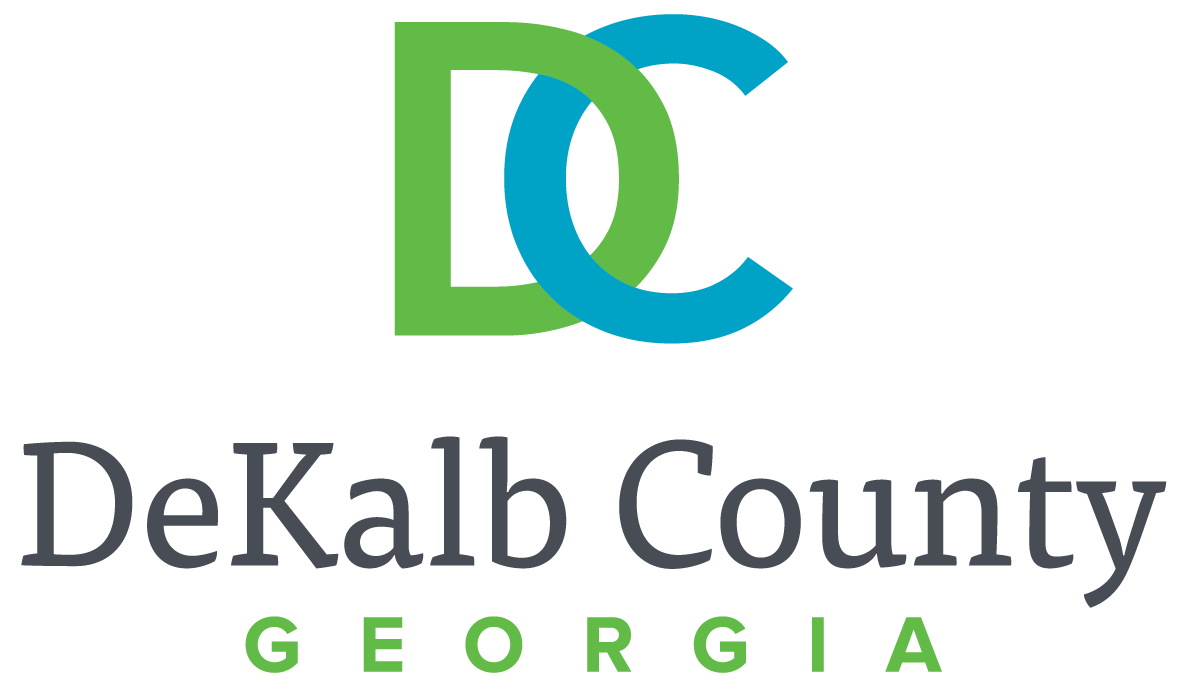 Total tax relief exceeds $454 million for residents with homestead exemptions
Today, DeKalb County CEO Michael Thurmond announced the county's Equalized Homestead Option Sales Tax (EHOST) credit for 2022 will provide $137 million in property tax relief for property owners with homestead exemptions. The EHOST has generated more than $454 million in tax relief for DeKalb property owners since 2018.
Qualified homeowners receive an EHOST credit that reduces or offsets property tax liability. The amount of property tax relief received by a qualified homeowner is based on the assessed value of the homesteaded property and sales tax revenue generated by EHOST. On average, the EHOST credit will generate a tax reduction of $1,230 for qualified homes valued at $325,000.
"DeKalb County is the only county in Georgia with a local sales tax that is 100 percent dedicated to property tax relief," said CEO Thurmond. "In addition, for the sixth consecutive year, the Board of Commissioners voted against raising the current millage rate. Our EHOST property tax relief strategy has been a monumental success, allowing us to fulfill the promise we made to our residents."
`When EHOST was approved in 2017, early estimates indicated the total amount of tax relief would be $660 million over the six-year lifespan of the tax credit. By the end of this year, total savings from the EHOST will equal $591 million, with 15 months remaining before the current EHOST expires. It is projected that total EHOST tax relief should exceed $700 million.
The current-year EHOST tax relief is shown on property owners' 2022 DeKalb County Real Property Tax Statement, in the column titled "EHOST Credit." The EHOST credit is not applied against taxes levied by DeKalb municipalities, school districts or tax allocation districts.