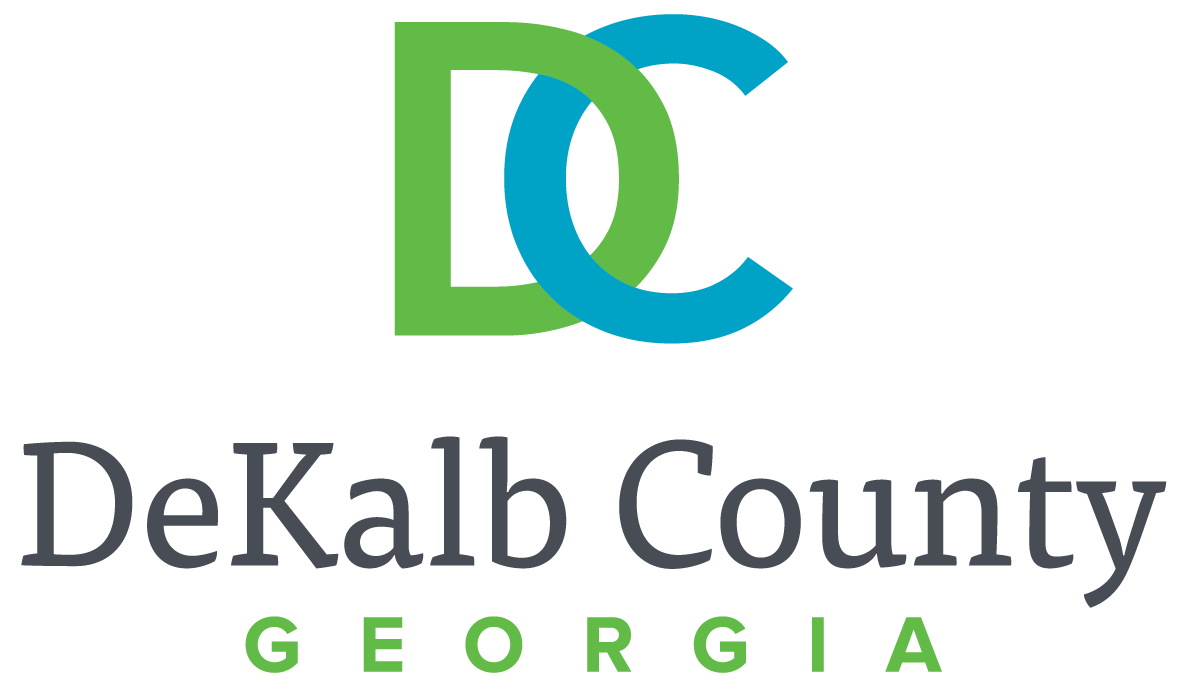 DECATUR, Ga. – Today, March 27, DeKalb County CEO Michael Thurmond updated the county's state of emergency with a stay-at-home order for DeKalb County in response to the COVID-19 pandemic crisis.
The order is effective Saturday, March 28, 2020, at 9 p.m. until further notice.
The stay-at-home order applies to all individuals living in DeKalb County. According to the order, "individuals are permitted to leave their places of residence only to provide or receive certain essential services or engage in certain essential activities and work for essential businesses and essential governmental functions."
"We are trying to save lives from the serious COVID-19 public health threat," CEO Thurmond said.
Click for the full executive order.
Click here for DeKalb County Government's COVID-19 updates.