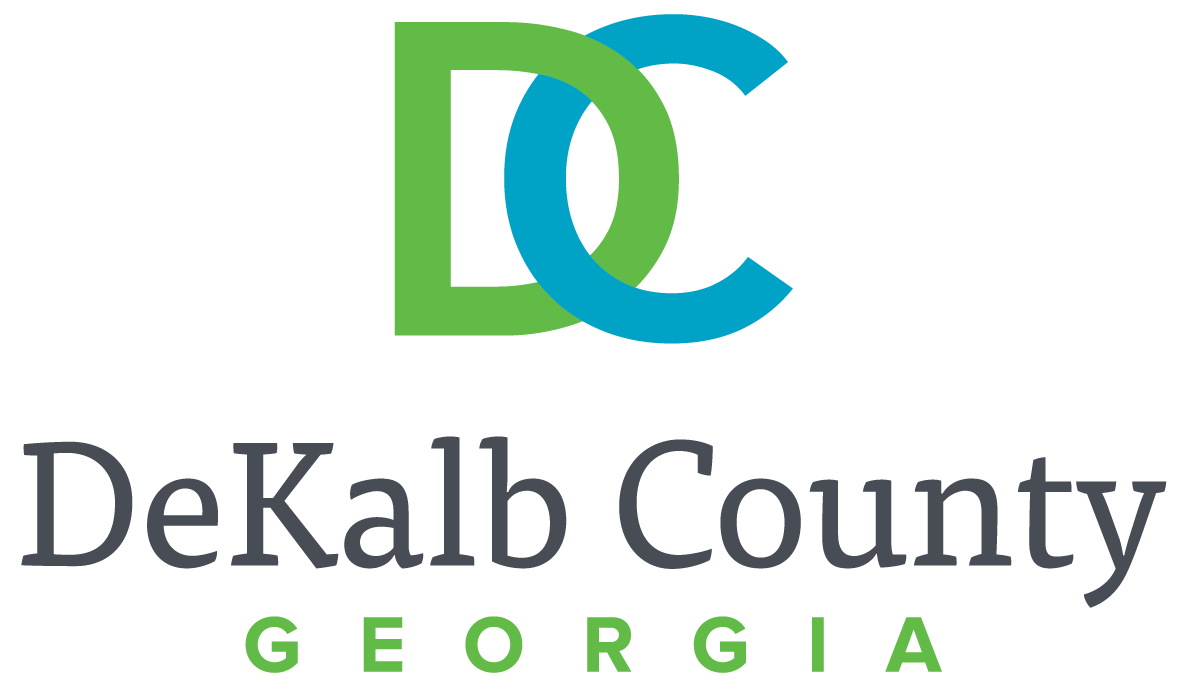 Events include food and COVID-19 test distributions
DeKalb County will commemorate the life of Dr. Martin Luther King Jr. with a weekend marked with a food distribution, COVID-19 test distribution, prayer and a parade.
"The Board of Commissioners and I have proclaimed this King Holiday weekend as a time for Prayer, Healing and Restoration," said DeKalb County CEO Michael Thurmond.
On Saturday, Jan. 15, beginning at 9 a.m., 3,500 boxes containing produce, chicken hindquarters and a dozen eggs will be distributed at the following locations:
Rehoboth Baptist Church, 2997 Lawrenceville Hwy., Tucker, Ga. 30084
Shy Temple CME Church, 2030 Wesley Chapel Rd., Decatur, Ga. 30035
Big Miller Grove Missionary Baptist Church, 3800 Big Miller Grove Way, Stonecrest, Ga. 30038
Berean Christian Church, 2201 Young Rd., Stone Mountain, Ga. 30088
The Covenant Church, 1700 Corey Blvd., Decatur, Ga. 30032
New Life Church, 3592 Flat Shoals Rd., Decatur, GA 30034
On Sunday, Jan. 16, the DeKalb Pastors Christian Alliance will lead a countywide day of Prayer for Healing and Restoration.
On Monday, Jan. 17, 2022, beginning at 9 a.m., DeKalb County will distribute a total of 10,000 COVID-19 rapid test kits at the following locations:
The Gallery at South DeKalb, 2801 Candler Rd., Decatur, Ga. 30034.
North DeKalb Mall, 2050 Lawrenceville Hwy., Decatur, Ga. 30033
Plaza Fiesta, 4166 Buford Hwy., Atlanta, Ga. 30345
Residents will be able to remain in their vehicles when receiving at-home test kits, and walk-ups are welcome. The number of test kits will be limited to one per person.
At noon on Jan. 17, the DeKalb NAACP will host its 20th annual King Day Parade. The parade route begins at Green Pastures Christian Ministries, 5455 Flat Shoals Pkwy, Decatur, and continues to MLK High School, 3991 Snapfinger Rd, Stonecrest.