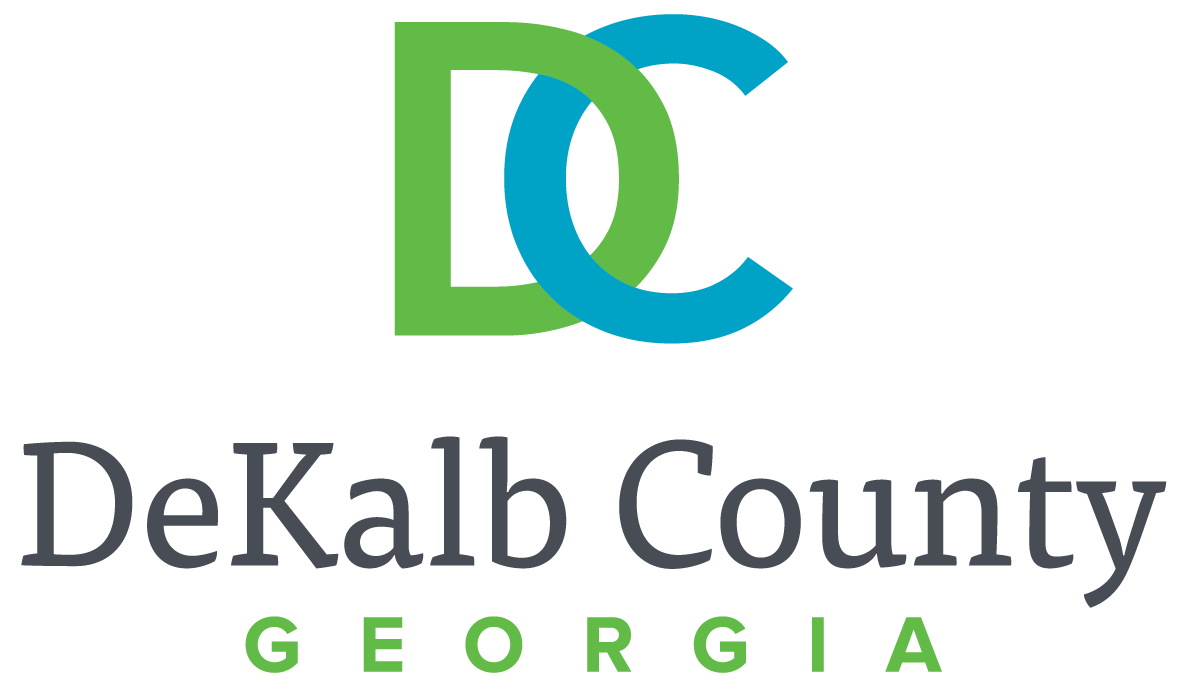 DeKalb County Commissioner Lorraine Cochran-Johnson will be the featured speaker for the Agnes Scott College Horizons Outreach Program (CHOP) Hot Topics Seminar Series titled "Women Rule: Cultivating the Leader Inside."
The virtual seminar will take place, Monday, May 3, 2021, at 1 p.m., and will explore the various characteristics that make women leaders unique as well as why women are the fastest growing segment of small business owners in America.
"I am honored to be selected as a part of the CHOP program." said Commissioner Cochran-Johnson. "Mentors play a special role in the lives of those they support. As a woman, mother and elected official, I feel mentoring is not only necessary, but an honor. I am excited about this opportunity to share with the participants some of the tools I utilize as a female leader. As I see more and more women step-up to the plate as business owners and elected officials, I feel obligated to share my knowledge and resources."
Interested individuals are asked to prepare for the seminar by viewing a 9-minute video titled "6 Essential Lessons for Women Leaders," featuring Julia Gillard, former prime minister of Australia, and Ngozi Okonjo-Iweala, former finance minister of Nigeria. The video can be found at https://bit.ly/3xAzVg8.
"I enjoy the work I do globally to support women," said Commissioner Cochran-Johnson. "As a former professor and life-long learner, my engagement with both female students and women within an academic environment allows me to reinforce my knowledge. My presentation will incorporate empirical elements from some of the foremost thinkers in leadership like Barry Posner and James Kouzes, to Margaret Thatcher and Eleanor Roosevelt, who once said, 'A woman is like a tea bag – you never know how strong she is until she gets in hot water.' Since I have studied human motivation and leadership, I hope the young ladies will gain a lot from my thoughts."
Registration for the CHOP seminar is not a requirement. Participants can attend by visiting https://agnesscott.zoom.us/j/91422627086.
For more information, media coverage or to schedule an interview with Commissioner Cochran-Johnson, Email amslocum@dekalbcountyga.gov or call 470-889-4213.