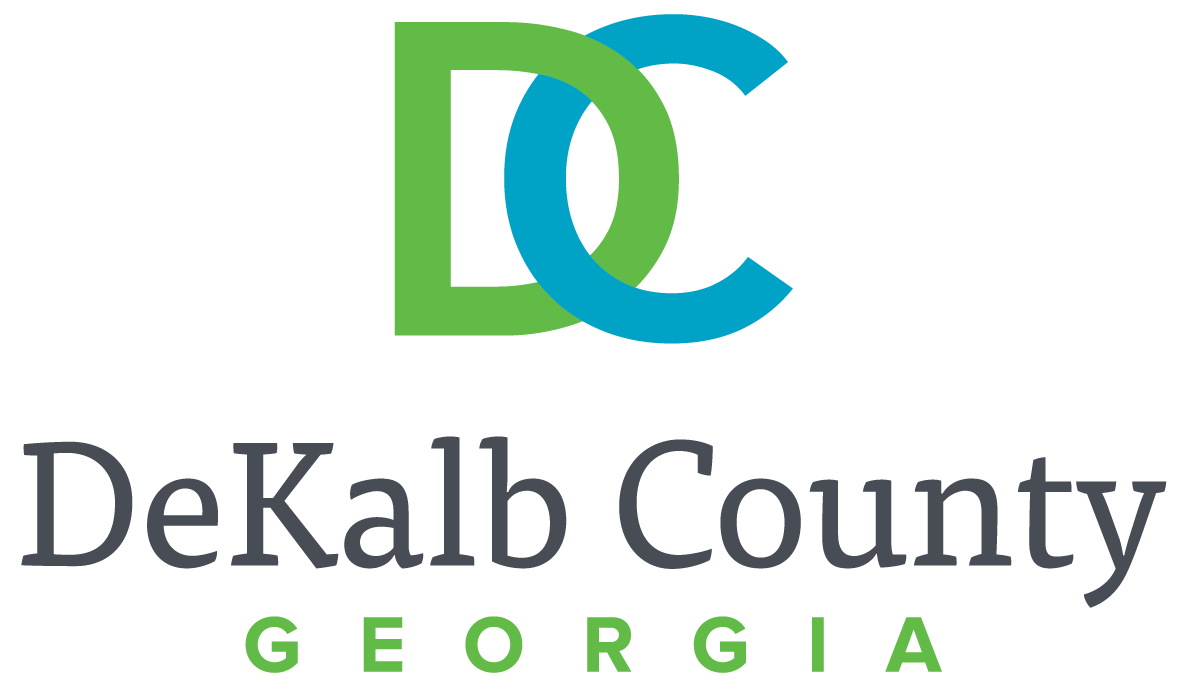 DECATUR, Ga. – DeKalb County District 5 Commissioner Mereda Davis Johnson will hold an October Town Hall Series, titled "Protecting Our Right to Vote."
Topics discussed in the two-meeting series will be the importance of voting, voter registration and how to get involved with the election process with a presentation from DeKalb NAACP President Teresa Hardy.
"Our right to vote is very precious and it is imperative that we ensure that all citizens are aware of the election process and how they can become involved right here in their local county," Commissioner Davis Johnson said.
The town hall meetings will be:
Tuesday, Oct. 8, at 6 p.m., at Stonecrest Library, 3123 Klondike Road, Stonecrest, Ga., 30038, with Rep. Vernon Jones (GA–91) providing a legislative update.
Thursday, Oct. 10, at 6 p.m., at Lou Walker Senior Center, 2538 Panola Road, Stonecrest, Ga., with Rep. Doreen Carter (GA–92) providing a legislative update.
The DeKalb County Census Committee will make a presentation about the upcoming Census and DeKalb's plan to increase the count in hard-to-count communities.
For more information, contact the Office of Commissioner Mereda Davis Johnson at 404- 371-2159 or visit www.commissionermeredajohnson.com.
###