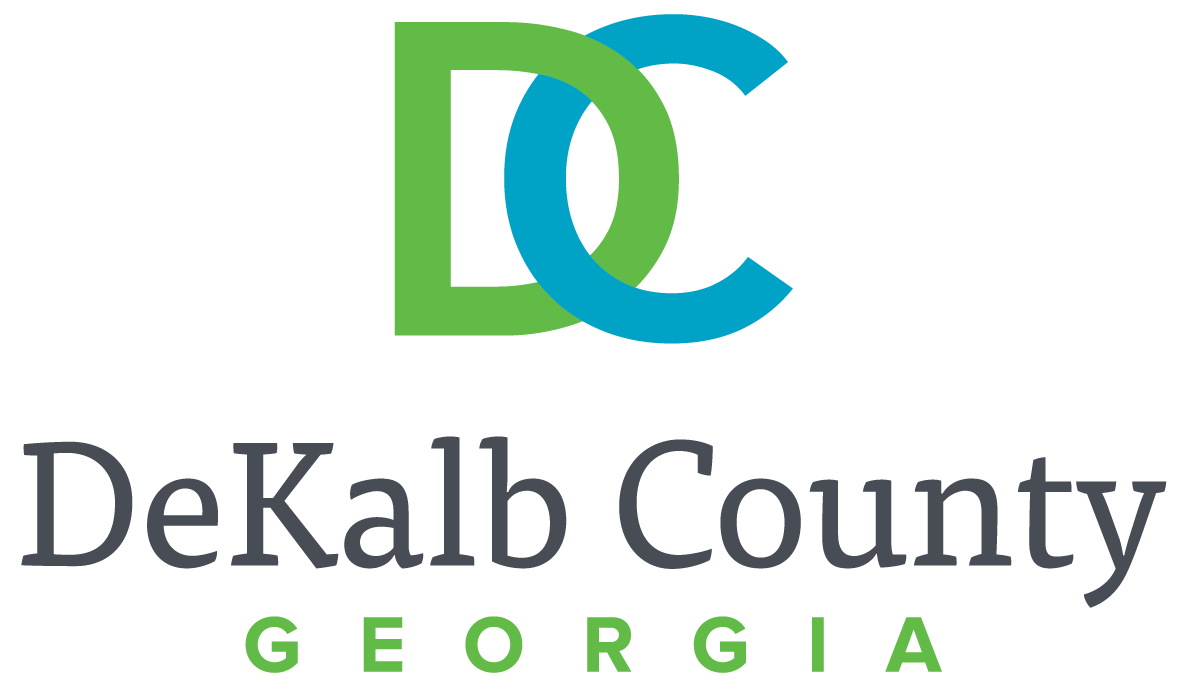 Let's Talk Legislation – County & State
DeKalb County Commissioner Mereda Davis Johnson recently announced a Legislative Town Hall meeting with DeKalb County Legislators scheduled for Tuesday, Jan. 24, at Lou Walker Senior Center, 2538 Panola Road, Stonecrest, Ga. 30038 at 6:30 p.m.
This is the first town hall meeting hosted by the District 5 office for 2023. The purpose of the town hall meeting is to discuss legislative initiatives and priorities for the 2023 Legislative Session.
Confirmed participants include State Sen. Kim Jackson, State Rep. Billy Mitchell, State Rep. Doreen Carter, State Rep. Viola Davis, State Rep. Angela Moore and State Rep. Omari Crawford.
The event will also feature a presentation and review of the DeKalb County Legislative Agenda for 2023, which will be presented by the DeKalb County Board of Commissioners Central Staff Policy Team.
"I invite District 5 citizens out to our first town hall of the year to learn more about the great work our State Legislators are doing under the Gold Dome," Commissioner Davis Johnson said. "We appreciate the work our legislators do for us in DeKalb and look forward to seeing the public for this informative town hall meeting."
The event is free and open to the public. For more information about the District 5 Legislative Town Hall meeting, please visit www.commissionermeredadavisjohnson.com.