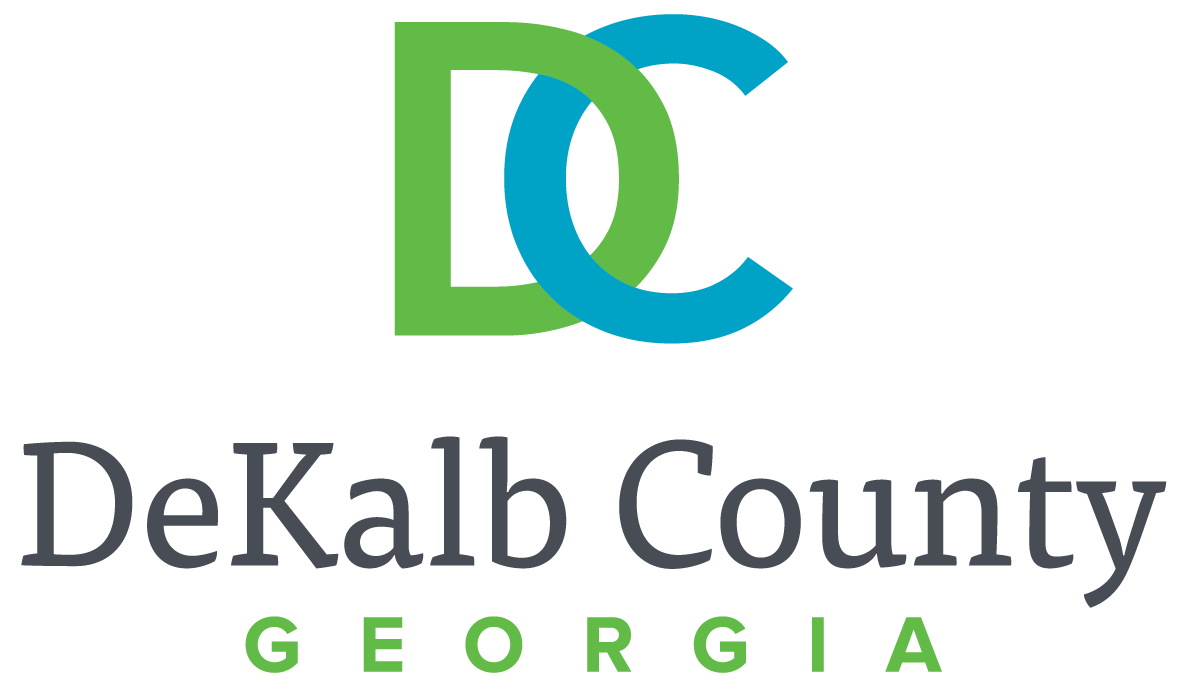 DECATUR, Ga. – DeKalb County Commissioner Nancy Jester will host a town hall meeting on addiction and recovery during National Recovery Month on Monday, Sept. 9, 2019, from 7 to 8:30 p.m., at the North DeKalb Senior Center, 3393 Malone Drive, Chamblee.
At the town hall meeting, Commissioner Jester will be joined by an expert panel to discuss and answer questions about the country's addiction crisis and recovery efforts.
Moderated by Jeff Breedlove, Georgia Council on Substance Abuse, the panelists will include Robin Elliott, Georgia Overdose Prevention; Neil Campbell, Georgia Council on Substance Abuse, TaTa-Nisha Frazier (person in long-term recovery featured in the Georgia Recovers Campaign), and Amy Armstrong, MARR Addiction Treatment Center.
Community leaders and stakeholders are invited to attend and are encouraged to invite anyone who is interested in learning more about addiction and recovery. This meeting is free and open to the public and media.
For more information, email Jeff Breedlove at jeff@gasubstanceabuse.org.
WHO: Commissioner Nancy Jester
WHAT: Town Hall Meeting on Addiction and Recovery
WHEN: Monday, Sept. 9, 2019
7 – 8:30 p.m.
WHERE: North DeKalb Senior Center
3393 Malone Drive
Chamblee, GA 30341
###