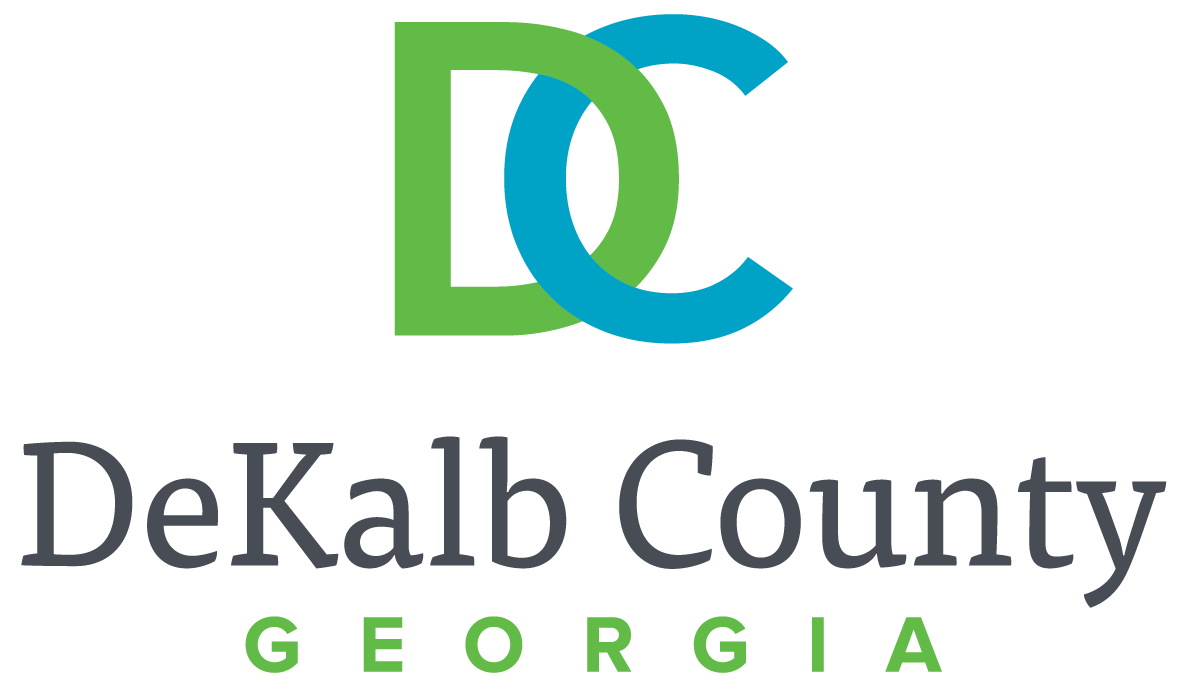 DeKalb County District 4 Commissioner Steve Bradshaw will host his Annual Veterans Expo and Fellowship Lunch event from 10 a.m. to 2 p.m. on Saturday, Sept. 17, at Central DeKalb Senior Center, Mason Mill Park, 1346 McConnell Drive, Decatur, GA 30033.
Commissioner Bradshaw, in collaboration with Atlanta VA HealthCare System, AMVETS Post 44, Georgia Grace and NAACP DeKalb County Branch, DeKalb Human Services and Recreation, Parks and Cultural Affairs Departments will provide onsite resources and information about housing, VA benefits, caregiver, trauma recovery, employment and training, mental health, telehealth and women's wellness programs. Flu vaccines and original COVID-19 (not previously vaccinated for covid) vaccines will be available. Anyone that gets a covid vaccine on Saturday will receive a $100.00 gift card.
"I always enjoy getting together with fellow veterans across generations", Commissioner Bradshaw said. The pandemic has made executing this event challenging over the past two years. But I am really looking forward to fellowshipping in person with veterans and their families."
Commissioner Bradshaw, upon graduating from Armstrong State College, entered military service as a second lieutenant in the U.S. Army, and formally trained as a tank commander. He spent tours of duty in Germany, Fort Knox, Ky., Fort Benning, Ga., Saudi Arabia, and Iraq during the First Gulf War. His final assignment was as a Leadership Instructor at the US Army Officer Candidate School. Commissioner Bradshaw left active military service at the rank of captain in 1993.
AMVET Post 44 will serve hot dogs and hamburgers.
For more information, please contact Robin Flieg at rlflieg@dekalbcountyga.gov or 404-371-4749.