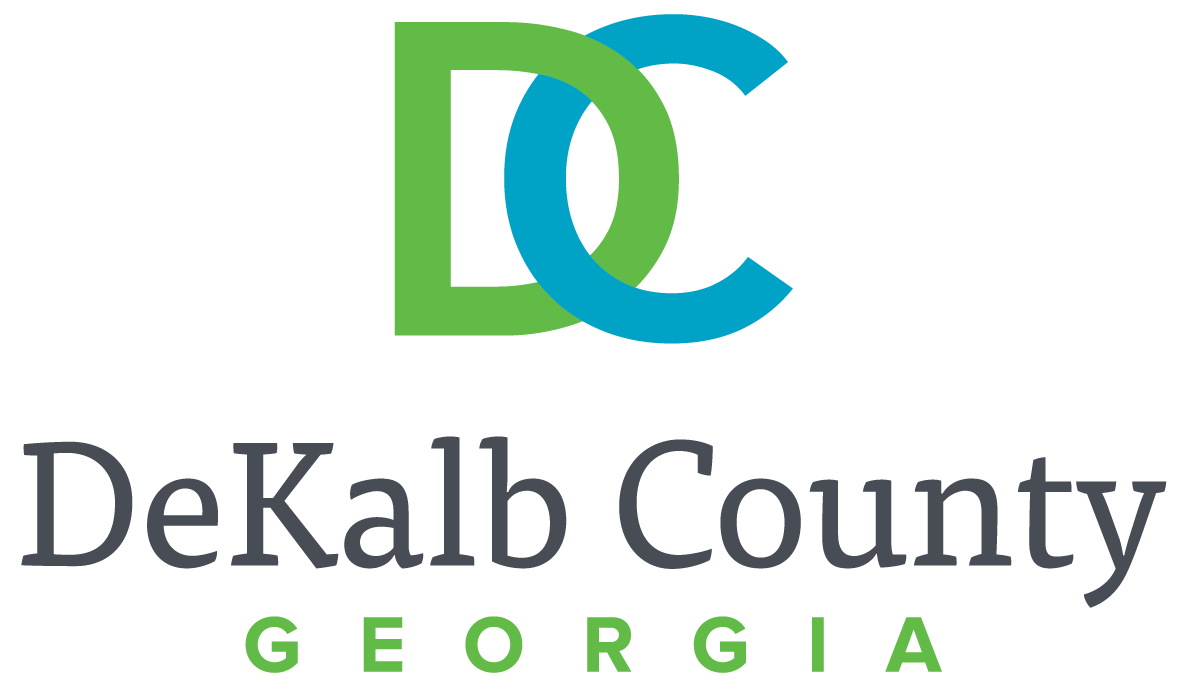 DeKalb County District 4 Commissioner Steve Bradshaw will host his Annual Veterans Resources Expo and Fellowship Lunch from 10 a.m. to 1 p.m. on Monday, Sept. 11, at Central DeKalb Senior Center, Mason Mill Park, 1346 McConnell Drive, Decatur, GA 30033.
Commissioner Bradshaw, in collaboration with Atlanta VA HealthCare System, AMVETS Post 44, JenCare Senior Medical Center, Georgia Grace, and DeKalb County's Human Services, and Recreation, Parks and Cultural Affairs departments will provide onsite resources and information about housing, VA benefits, caregiver support, trauma recovery, employment and training, mental health, telehealth and women's wellness programs and community based stakeholders.
"This year, I decided to host the event on Sept. 11 to honor and remember the lives lost on that unforgettable day in U.S. history in 2001," Commissioner Bradshaw said. "I am humbled by the men and women who take the solemn oath to defend our nation. I am grateful for the opportunity to get together with fellow veterans across generations. I am really looking forward to fellowshipping with veterans and their families."
Commissioner Bradshaw, upon graduating from Armstrong State College, entered military service as a second lieutenant in the U.S. Army, and formally trained as a tank commander. He spent tours of duty in Germany, Fort Knox, KY., Fort Benning, Ga., Saudi Arabia, and Iraq during the First Gulf War. His final assignment was as a leadership instructor at the U.S. Army Officer Candidate School. Commissioner Bradshaw left active military service at the rank of captain in 1993.
JenCare Senior Medical Center, Georgia Grace and AMVETS Post 44 are sponsoring the lunch. Veterans and their families are encouraged to attend.
For more information, please contact Robin Flieg at rlflieg@dekalbcountyga.gov or 404-371-4749.