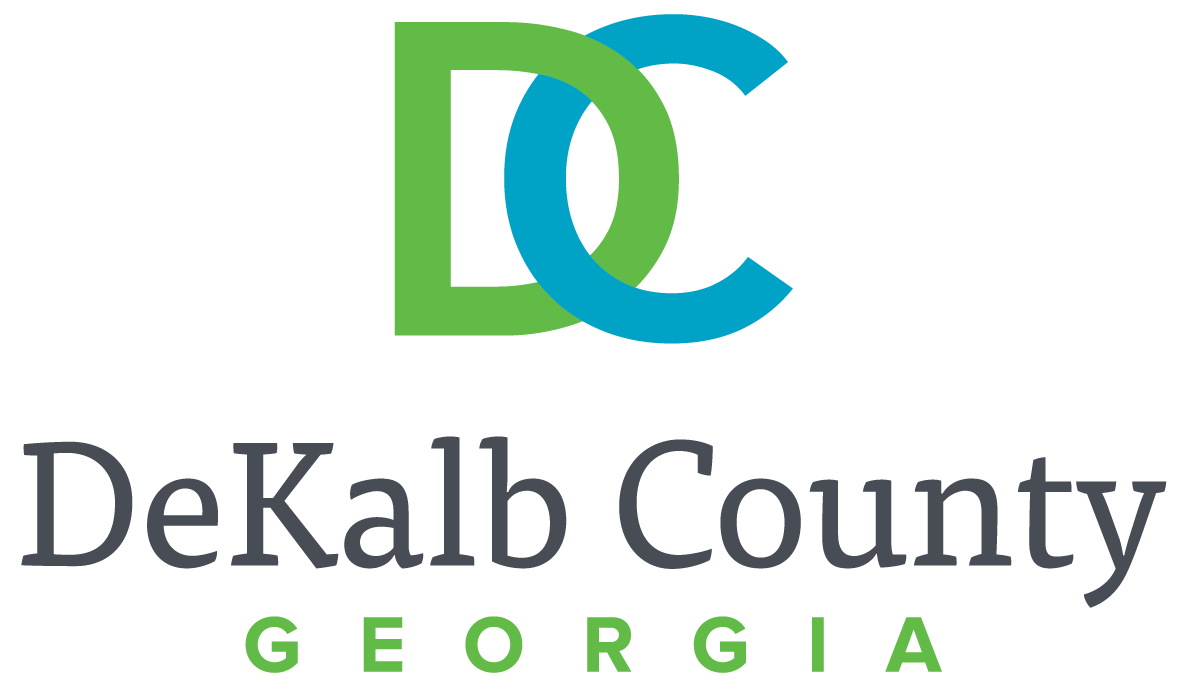 DeKalb County Commissioners Steve Bradshaw and Jeff Rader have collaborated on the allocation of $498,970 in District 4 and District 2 discretionary funding to extend the South Peachtree Creek Trail from Medlock Park to North DeKalb Mall.
"Following the completion of the planning and public engagement effort led by the PATH Foundation, my district and District 4 funding will now complete the design and engineering phase of these critical bike and pedestrian connections to the revitalizing North DeKalb Mall and surrounding schools and homes," Commissioner Rader said. "Within a year, these shovel-ready plans will be ready to receive available construction funding fulfilling an important commitment by DeKalb County to area residents who supported the rezoning of the aging mall."
The PATH Foundation will provide full professional services for landscape architecture, engineering, permitting, bidding, and contract administration for the proposed three trail segments.
Each of the following segments is anticipated to be a standalone project with separate timeline and deliverables:
Segment 1 – Medlock Park to North DeKalb Mall/Orion Drive (2 miles)
Segment 2 – Orion Drive to Valley Brook Road (1.2 miles)
Segment 3 – North Druid Hills Road to Druid Hills Middle School (1.2 miles)
"This path connection will be a tremendous addition to DeKalb County's trail system," said Commissioner Bradshaw. "I am pleased to have partnered with Commissioner Rader to provide funding to get this much-needed trail in place."