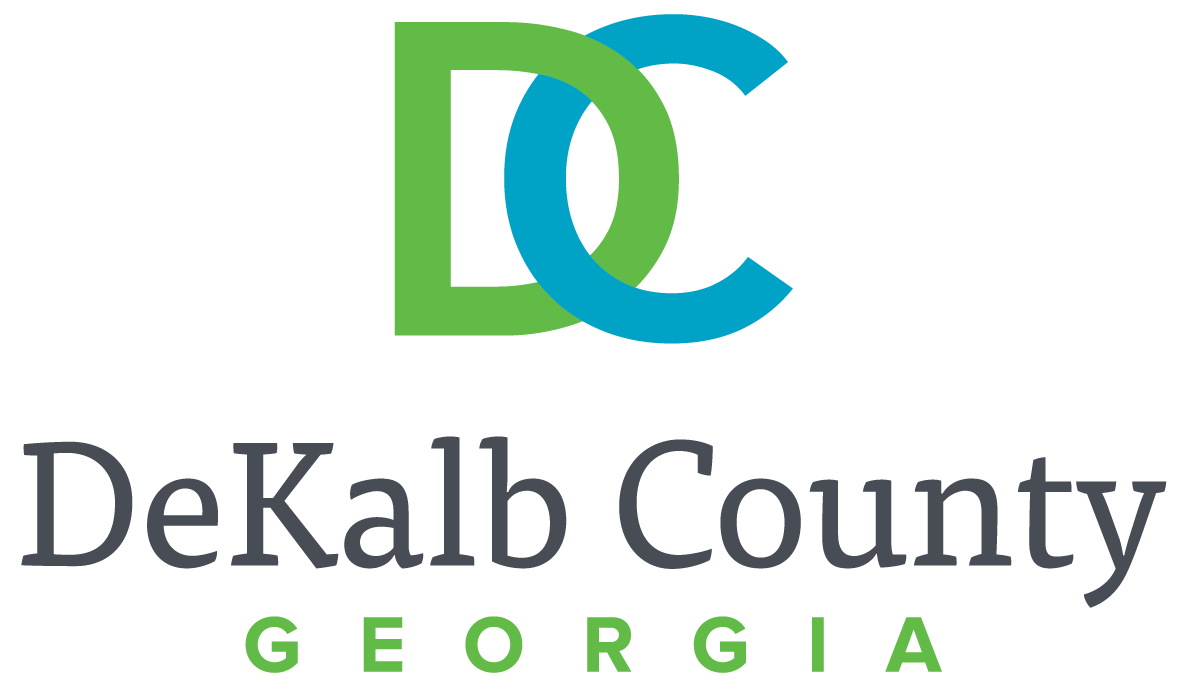 DECATUR, Ga. – DeKalb County is set to demolish 56 dilapidated and neglected units at Brannon Hill Condominiums. In 2017, CEO Michael Thurmond allocated $3.8 million in funds approved by the Board of Commissioners to enhance county blight-fighting initiatives and address derelict properties.
Interview Opportunities:
Allen Mitchell, Community Development Department Director
Gregory Padrick, DeKalb County Assistant Police Chief
Ahmed Krojik and Warsameh Krojik –Brannon Hill residents
When: Thursday, May 9, at 10 a.m.
Where: Brannon Hill Condominiums
1000 Old Hampton Drive
Units located at 671-673 Hesters Court
Clarkston, Georgia 30021
*follow directional site to reach the site
###