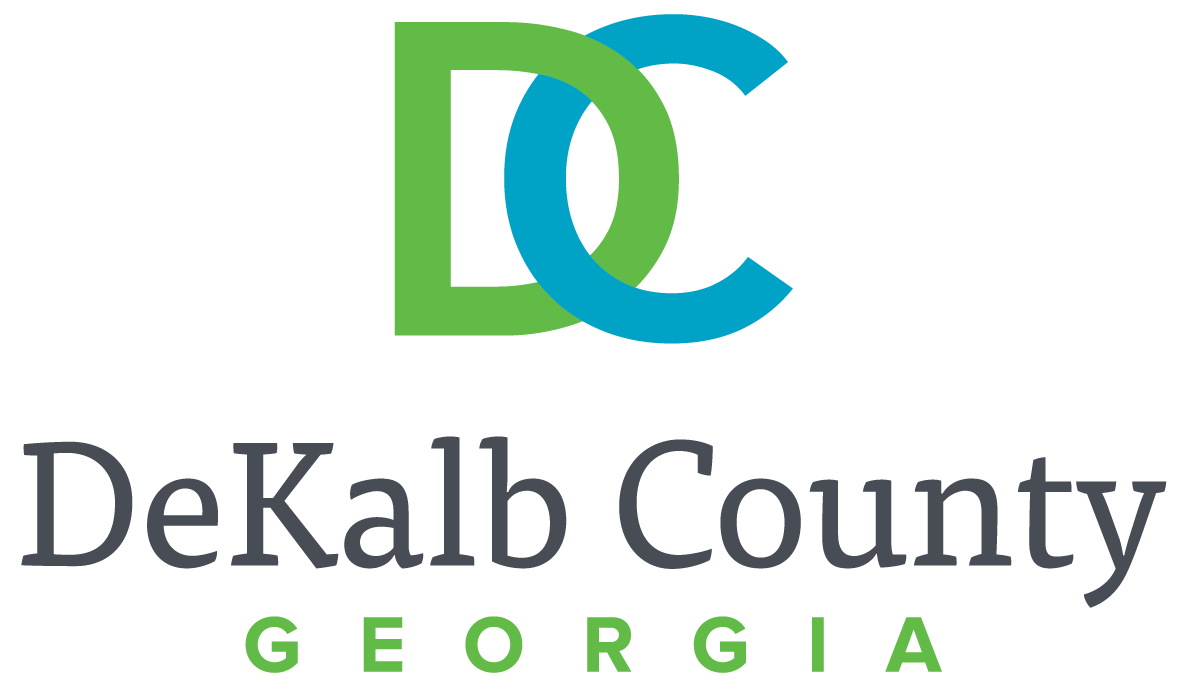 DECATUR, Ga. – DeKalb County Cooperative Extension will host a "Building the Perfect Soil" workshop on Oct. 8, from 6:45 to 8:30 p.m. at the DeKalb County Extension Office Training Room, located at 4380 Memorial Dr., Decatur, GA 30032.
Attendees will learn how to build healthy soil for healthy plants. The speaker will be Gwinnett Technical College professor Tony Gobert. The registration is $10.
To register, contact the DeKalb County Cooperative Extension Office at 404-298-4080 or email uge1089@uga.edu.