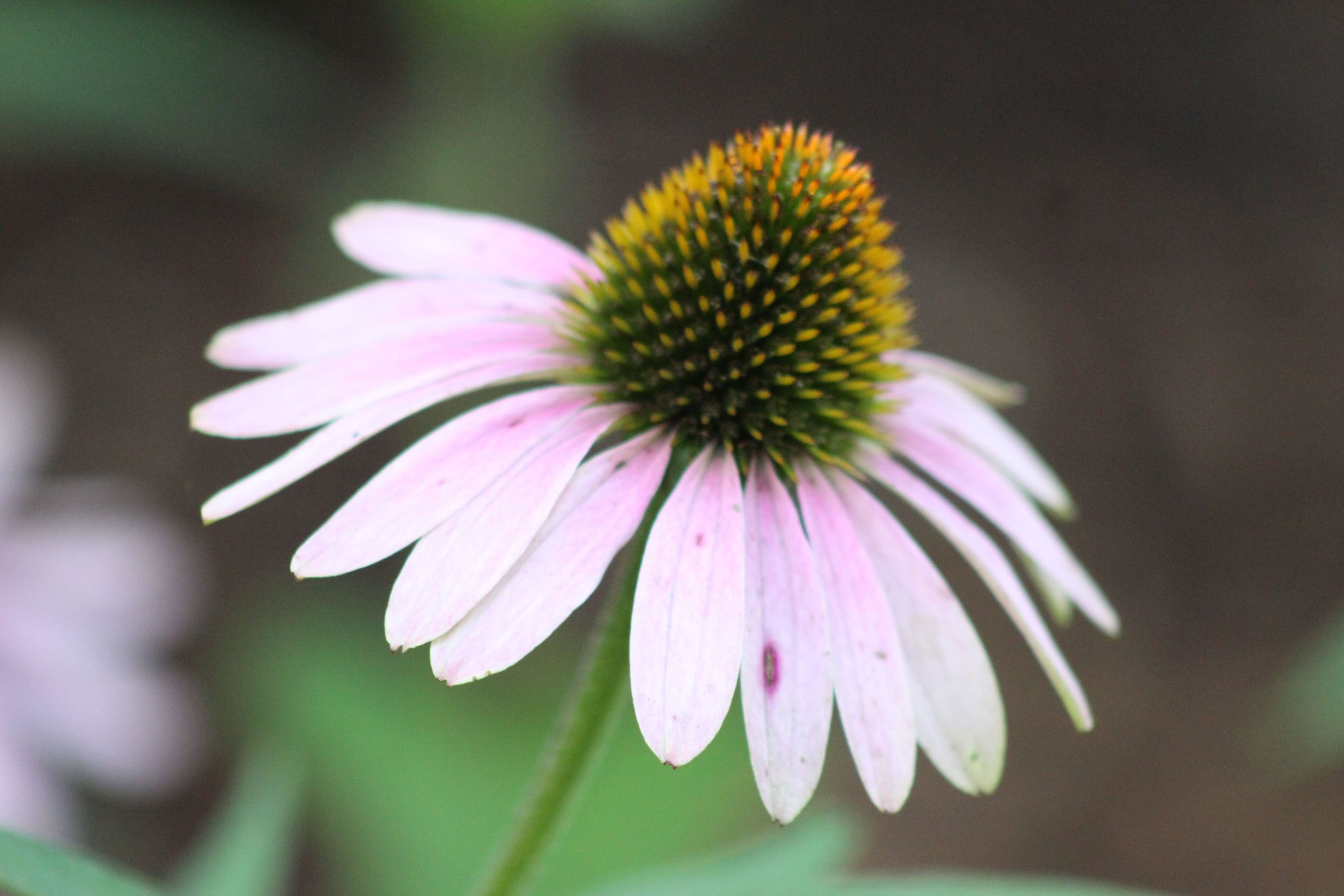 DeKalb County Cooperative Extension will host a "Care of Ornamental Plants in the Landscape" class on Feb. 20, from 6:45 to 8:30 p.m. at the DeKalb County Extension Office Auditorium, located at 4380 Memorial Dr., Decatur, GA 30032.
Attendees will learn the proper care for your ornamental trees and shrubs. The speaker is Gary Peiffer, a master gardener. The class is $10 per person. However, the class is free if plants are purchased from the University of Georgia's DeKalb Extension plants sale.
To register or purchase plants, contact the DeKalb County Cooperative Extension Office at 404-298-4080, or visit www.ugaextension.com/dekalb.