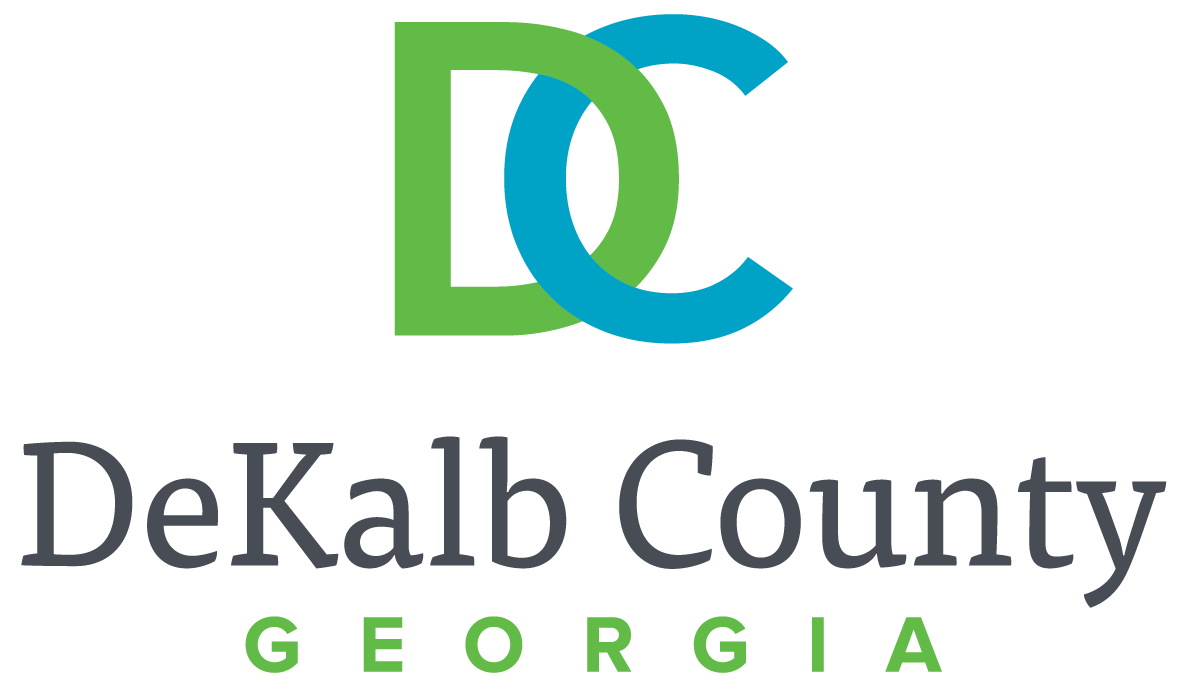 DECATUR, Ga. – DeKalb County Solicitor-General Donna Coleman-Stribling announces this year's "DeKalb Stars" participating in the second annual Dancing with the DeKalb Stars, a domestic violence fundraiser and resource expo.
The dance competition features nine teams, comprised of a dance professional and a notable member of DeKalb County's legal, public safety, business and civic community.
Dr. Connie Stevenson, director of school choice, DeKalb County School District, paired with Shervoski Moreland
David Manuel, executive director, Porter Sanford III Performing Arts & Community Center, paired with Shalay Johnson
Major Donald Chase, Brookhaven Police Department, paired with Evin Lang
Councilwoman Jazzmin Cobble, City of Stonecrest, District 3, paired with Fabian Phillips
Mayor Deborah Jackson, City of Lithonia, paired with Jarrith "JP" Patterson
Dr. Thomas Glanton, principal of Southwest DeKalb High School, paired with Sabrina Randolph
Judge Fatima El-Amin, DeKalb County Juvenile Court, paired with Calan Bryant
Chief Deputy Reginald Scandrett, DeKalb County Sheriff's Office, paired with Jazmin Freeman
Keri Ware, attorney for Wilson, Morton & Downs, LLC, paired with D. Norris
Rep. Henry "Hank" Johnson, special guest performance
Congressman Hank Johnson will perform a special number in honor of the two nonprofits–to End Domestic Violence and International Women's House–benefiting from the event.
In addition to competing for the championship title, the "DeKalb Stars" will fundraise to support the two nonprofits. The team to raise the most money by Friday, Oct. 19, will be the Dancing with the DeKalb Stars' People's Choice. "DeKalb Stars" can be supported by donating through their Click & Pledge page.
Returning hosts of the event are the dynamic mother-daughter duo, Monica Maldonado and Veronica Maldonado-Torres. Monica is well-known in DeKalb County as the president and CEO of Interprint Communications, a marketing communications firm headquartered in Decatur. Veronica leads the Georgia Mentor Protégé Connection as program director.
Judges of the dance competition are Stepp Stewart, an Emmy-nominated producer, director and choreographer; Bianca Hamilton, principal and artistic director of DeKalb Elementary School of the Arts; Susan McGhee Crawford, artistic director for the Academy of the Arts; and Parag Shah, 2017 Dancing with the DeKalb Stars champion and owner and attorney at Shah Law Firm. Judges will decide the ultimate dance competition champion.
Dancing with the DeKalb Stars takes place on Saturday, Oct. 20, at the Porter Sanford III Performing Arts and Community Center. Doors open to the Resource Expo at 5 p.m., with the dance portion beginning at 6 p.m. A local barbeque favorite, Mable's Barbeque and Smoked Meats, will provide light refreshments during the Resource Expo and intermission.
Tickets are available online at https://dancingwithdekalbstars2018.eventbrite.com for $25. Those interested in making a larger contribution can become a sponsor or purchase an ad in the event program. Sponsorship packages start at $500. Program ads start at $150.
"We saw an overwhelming amount of support from our community last year and we're excited to be able to offer DeKalb another opportunity to support two organizations tirelessly working to end the cycle of abuse," said Solicitor-General Coleman-Stribling. "We're hoping with our additional fundraising efforts we'll exceed last year's goal and have a great time while learning how domestic abuse effects our community."
For more information on the Office of the DeKalb County Solicitor-General, visit www.DeKalbSolicitorGeneral.org.