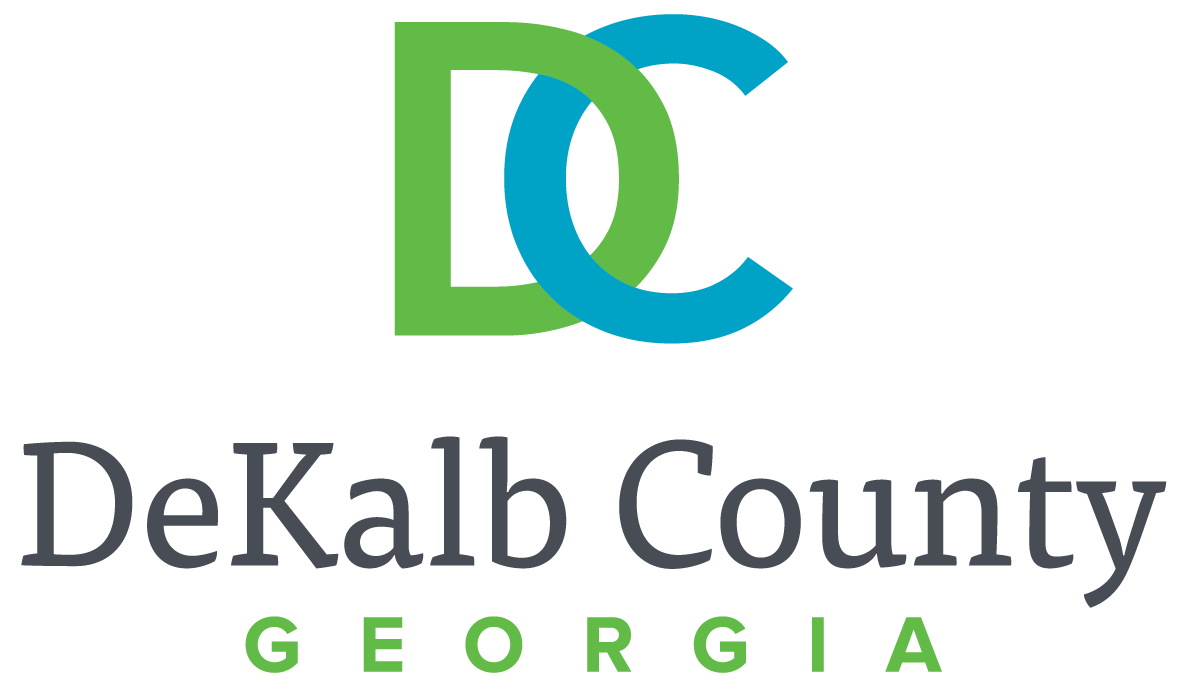 DeKalb County CEO Michael Thurmond and the Department of Watershed Management will make a formal presentation detailing the county's upcoming Green Street Sewer Replacement Project in Decatur.
This project will include the installation of new sewer pipes on Green Street and in the neighborhoods near the Oakhurst community.
With 22 spills since 2012, Green St. is second only to the Melanie Court site, which is currently being repaired.
Who: DeKalb County CEO Michael Thurmond
Department of Watershed Management
When: Tuesday, March 10, 6:30 to 8 p.m.
Where: Agnes Scott College
Campbell Hall – Frances Graves Auditorium
141 East College Avenue
Decatur, GA 30033