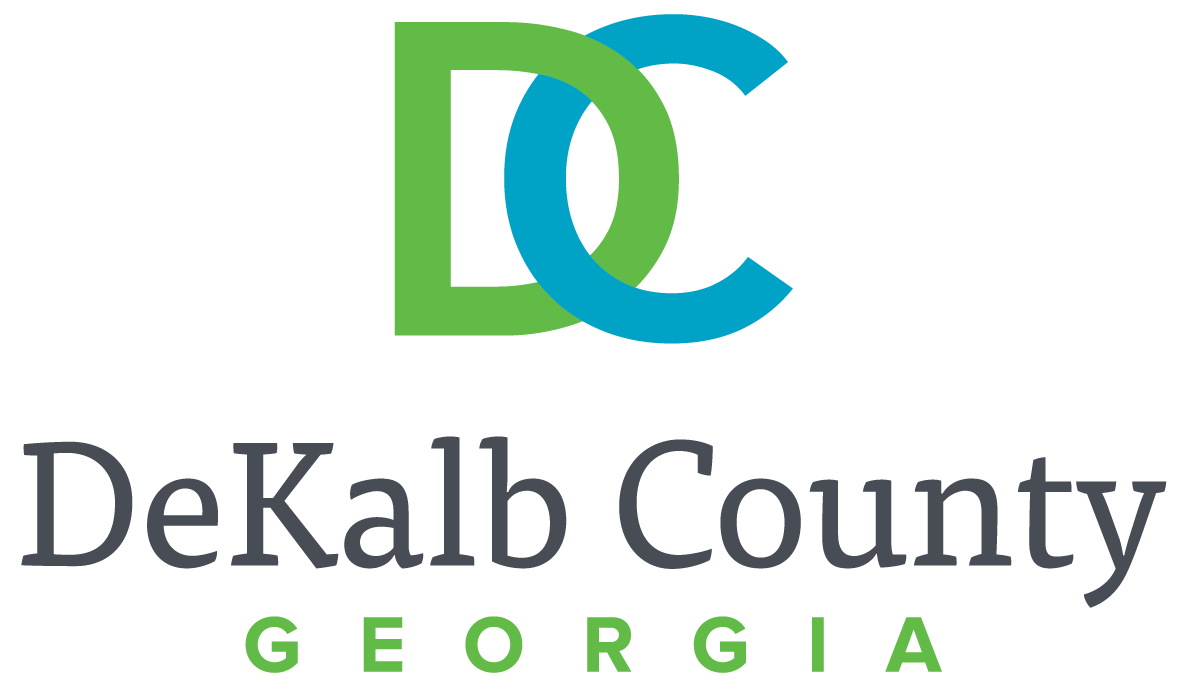 DECATUR, Ga. – Today, the DeKalb County Board of Commissioners adopted CEO Michael Thurmond's proposed $1.2 billion budget for 2018 that ends deficit spending and creates a $75 million rainy day fund. The final vote was 6-1 in favor of the amended budget proposal.
Agreement was reached on major spending priorities including:
Increasing salaries for all county employees whose salaries have not been adjusted since 2016 with a 3 percent increase in pay.
Establishing a minimum wage of $14 per hour for all full-time and regular part-time employees.
Increasing the number of sworn police officers on patrol by 155 positions above current staffing levels with expanded recruiting efforts.
Preventing juvenile delinquency by using DeKalb recreation centers, libraries and WorkSource DeKalb to offer opportunities such as youth employment, afterschool programs and outreach to multilingual communities.
Improving customer service for residents using county services.
"DeKalb County's fiscal house is now in order and we are solving problems that have festered for years, if not for decades," CEO Thurmond said. "We have worked collaboratively with the Board of Commissioners to improve the quality of life in DeKalb."
Residential property owners will see lowered taxes from the passage of the Special Purpose Local Option Sales Tax (SPLOST) in 2017. One hundred percent of the proceeds from the penny tax, or $100 million, annually, will go toward reducing residential property taxes in DeKalb County and the 12 cities wholly contained in the county. In addition, $100 million in SPLOST funds will be allocated annually to repair and improve roads, bridges, libraries and senior citizen centers.
Commissioners modified the CEO budget proposal by adding funding for:
An employee salary increase from the CEO's proposed two percent to the approved three percent;
Infant mortality programs;
Substance abuse efforts;
Programming in senior centers;
Five additional positions in the juvenile court;
One position for magistrate court associated with blight efforts;
Increasing the pay for grand jurors; and
Wellness programs in parks and recreation.
###