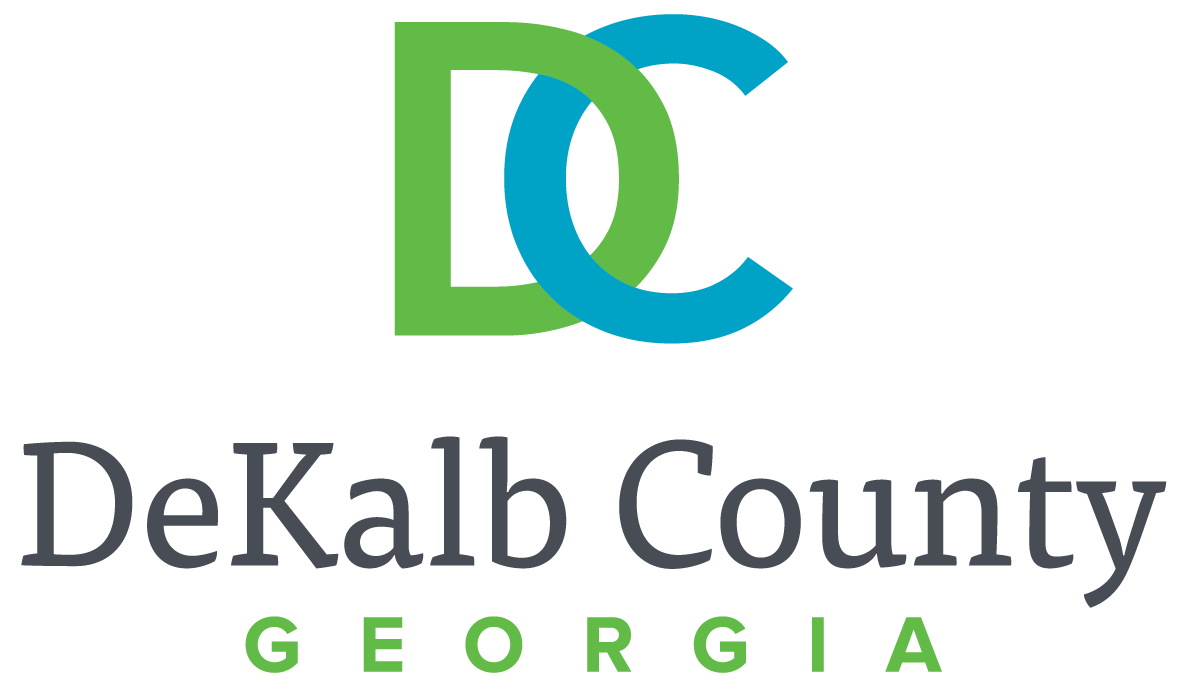 DECATUR, Ga.—Today, the DeKalb County Board of Commissioners approved an agreement with the City of Atlanta over the annexation of 744 acres including Emory University, Children's Healthcare of Atlanta, Georgia Power Co., Villa International, Synod of South Atlantic & Presbyterian Church (USA) and the Centers for Disease Control. The county and city have been engaged in an arbitration process with representatives of the Georgia Department of Community Affairs.
If adopted by the City of Atlanta, the agreement will become the recommendation of the arbitration panel.
"We have a historic agreement that protects the interest of all residents in DeKalb County and the City of Atlanta," CEO Michael Thurmond said. "This lays a foundation for the enhancement of transportation options for both jurisdictions. I believe that Atlanta and DeKalb leaders have developed a model for future regional cooperation."
"We have engaged in robust, fair and transparent negotiations that will ultimately protect and enhance the quality of life for the citizens of Atlanta and DeKalb," DeKalb Presiding Officer Kathie Gannon said. "This is an important step in the development of a comprehensive regional transportation system for metro Atlanta."
According to the agreement:
The city will adopt the county's zoning classifications and requirements for the annexed area and receive written approval from the county for any changes. Four members of the county commission, including one of the two commissioners representing the annexed area, must agree with any changes in the zoning ordinance. The Druid Hills Historic District within the annexed area will continue as part of the city's Druid Hills Historic District. The city agrees to adopt a written policy that requires a rational basis for any future annexations within 250 feet of the annexed area.
The county will provide water and sewer services and storm water services to the annexed areas as well as collect fees for such services. The county will continue to provide fire services in exchange for an annual payment of $1 million for two to 10 years for a total payment of $10,250,000. The county may terminate the fire service agreement after two years.
The city will notify all proposed real estate developments that sewer capacity analysis by the county is required.
The city will take ownership of all roads, bridges and 10 traffic signals in the annexed area.
The county and city leadership will request MARTA to conduct a public meeting to discuss future transit plans for the annexed area.
###