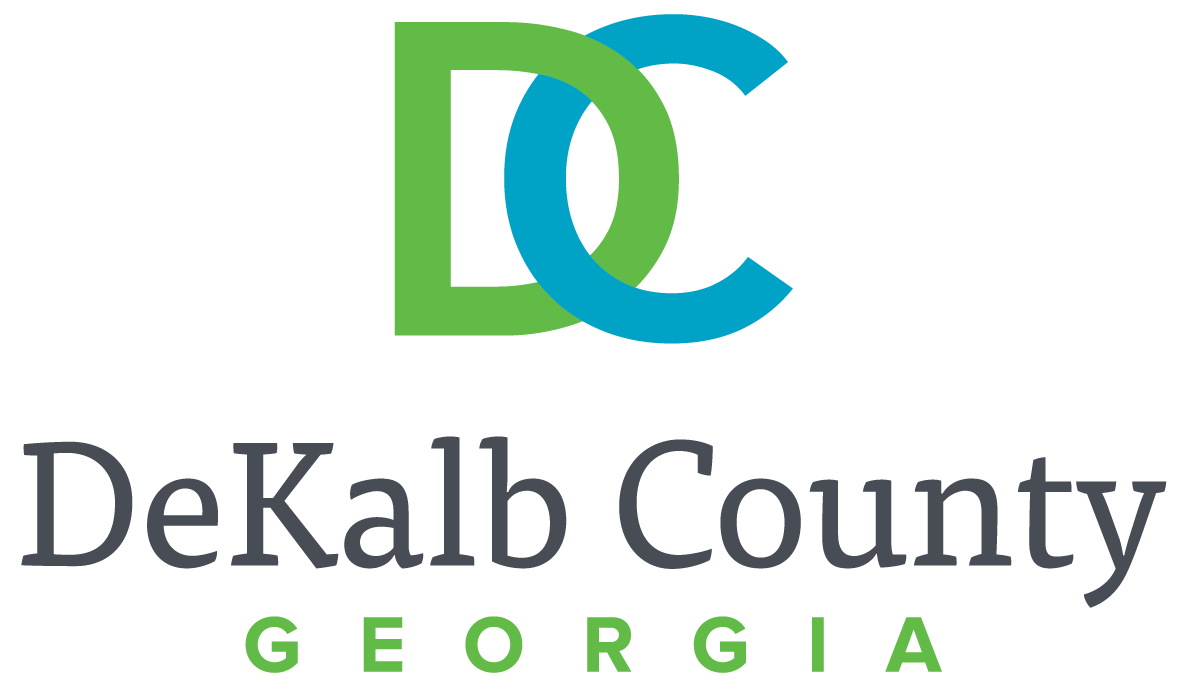 The DeKalb County Charter Review Commission will be meeting Thursday, February 9 at 6:00 p.m. The meeting will be held in person at the Manuel J. Maloof Center,1300 Commerce Drive, Decatur, Ga. 30030. Free parking is available at the DeKalb County Courthouse parking lot for this evening event.
The hearing will also be livestreamed and can be viewed at this link: https://video.ibm.com/channel/dctv-channel-23.
The public can leave comments for the Charter Review Commission at:
https://www.dekalbcountyga.gov/form/charter-review-contacts.
AGENDA
Call to Order
Roll Call
Minutes From Previous Meeting
Introduction of Invited Guests:

Lori Brill, Carl Vinson Institute Presentation

Report from Chair
Commission Discussion on Charter Issues
Unfinished Business
New Business
Discussion of March Meetings
Remarks of Interested Citizens/Public Comment
Next Meeting Discussion & Adjournment