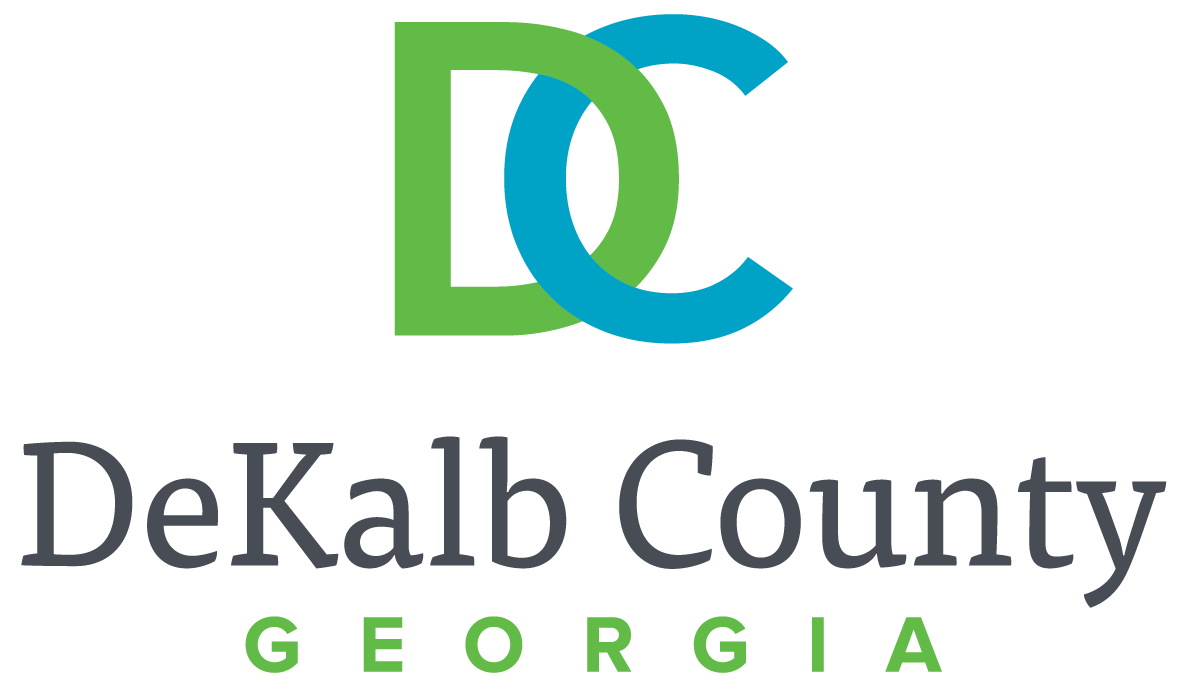 DECATUR, Ga. – DeKalb County Cooperative Extension will have a Green Industry Update training on Thursday, March 21, from 7:30 a.m. to noon at DeKalb County Cooperative Extension, 4380 Memorial Dr. Suite 200, Decatur, GA 30032.
The update will cover topics on chainsaw personal protective equipment (PPE) safety, weed control in ornamentals and demonstration of herbicide application equipment.
The training also will include Continuing Education Units (CEUs), including four credit hours awarded for Georgia Commercial Pesticide Applicators license in Category 21; four credit hours Ornamental and Turf in Category 24 and one credit hour in Chainsaw PPE.
The cost of the training is $25.
For more information, contact Joelette Bembry at (404) 298-4073 or jcbembry@dekalbcountyga.gov. To register for the training, contact the DeKalb County Extension Office at (404) 298-4080.
###