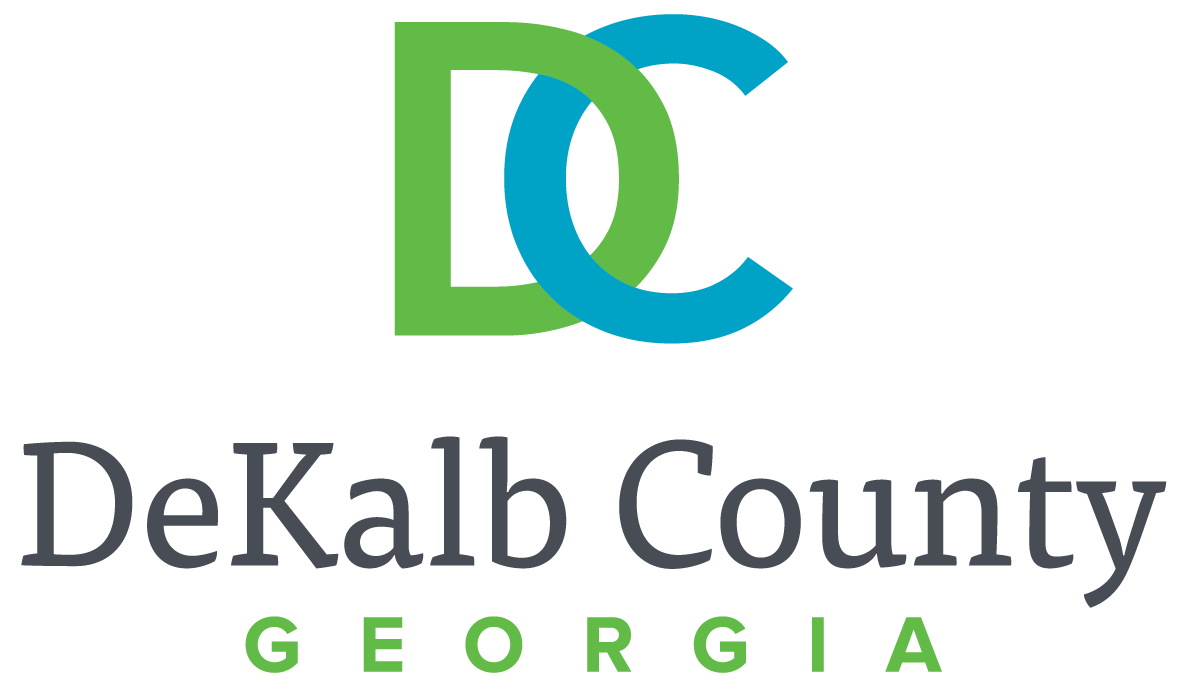 DeKalb County's Senior Center Without Walls: Virtual Village and DeKalb Virtual Career Academy have been recognized with Achievement Awards from the National Association of Counties (NACo). The awards honor innovative, effective county government programs that strengthen services for residents.
NACo recognizes DeKalb Senior Center Without Walls: Virtual Village as an example of innovation and excellence in Human Services Category. Established in March 2020, the DeKalb County Human Services Department sought to continue to provide essential care for DeKalb's senior population in a time of uncertainty and crisis. The Human Services Department developed the Virtual Village to streamline access and information on county services and provide up-to-date information on pandemic-related topics in a safe social setting for continued community engagement.
NACo also recognizes DeKalb Virtual Career Academy as an example of innovation and excellence in Youth and Children Services Category. Operating virtually for the first time in 2020, WorkSource DeKalb continued its mission to provide an outlet for DeKalb County students to cultivate soft skills, technical skills and help close the learning gap exacerbated by the pandemic. The Virtual Academy provides supportive academic training and critical work experience in healthcare, business technology, digital technology, programming, and information technology for DeKalb County youth and young adults and helped students earn credentials towards future education and training.
DeKalb County's District Three Commissioner and NACo President Larry Johnson praised the recognition of the Senior Center Without Walls and Virtual Career Academy.
"DeKalb is showing even in a pandemic it is possible to deliver quality human development programs that empower residents to thrive," Johnson said.
"DeKalb is proud to receive national attention for initiatives that support two of our most important populations: senior citizens and youth," DeKalb County CEO Michael Thurmond said. "I am grateful for the hard work and dedication of our DeKalb County employees that made these awards possible."
NACo Past President Gary Moore said, "Over the past year, county officials and frontline employees have demonstrated bold, inspirational leadership. This year's Achievement Award winning programs illustrate the innovative ways counties build healthy, safe and vibrant communities across America."
Nationally, awards are given in 18 different categories that reflect the vast, comprehensive services counties provide. The categories include children and youth, criminal justice and public safety, county administration, information technology, health, civic engagement and many more.
Started in 1970, NACo's annual Achievement Awards program is designed to recognize county government innovations. Each nominee is judged on its own merits and not against other applications received.
###
The National Association of Counties (NACo) strengthens America's counties, including nearly 40,000 county elected officials and 3.6 million county employees. Founded in 1935, NACo unites county officials to advocate for county government priorities in federal policymaking; promote exemplary county policies and practices; nurture leadership skills and expand knowledge networks; optimize county and taxpayer resources and cost savings; and enrich the public's understanding of county government. www.naco.org