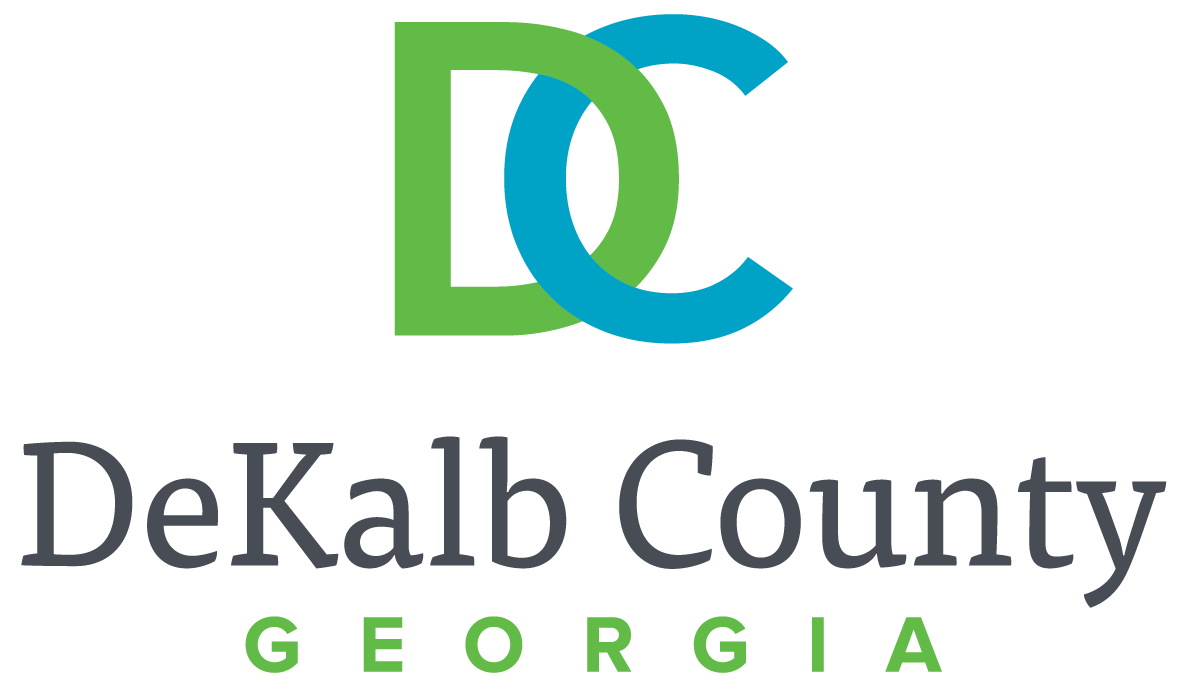 DeKalb Voter Elections and Registration (DeKalb VRE) announces its unofficial and incomplete results for the June 21 primary runoff election and will certify its election results during the June 27 DeKalb Board of Registration and Elections (DeKalb BRE) meeting at noon.
All results are unofficial and incomplete until the DeKalb BRE officially certifies the primary runoff election.
Unofficial results include Election Day voting, absentee ballots and advance voting. UOCAVA ballots must be returned to DeKalb VRE by close of business on Friday, June 24, 2022.
Unofficial results and additional voter information can be found on www.DeKalbVotes.com.