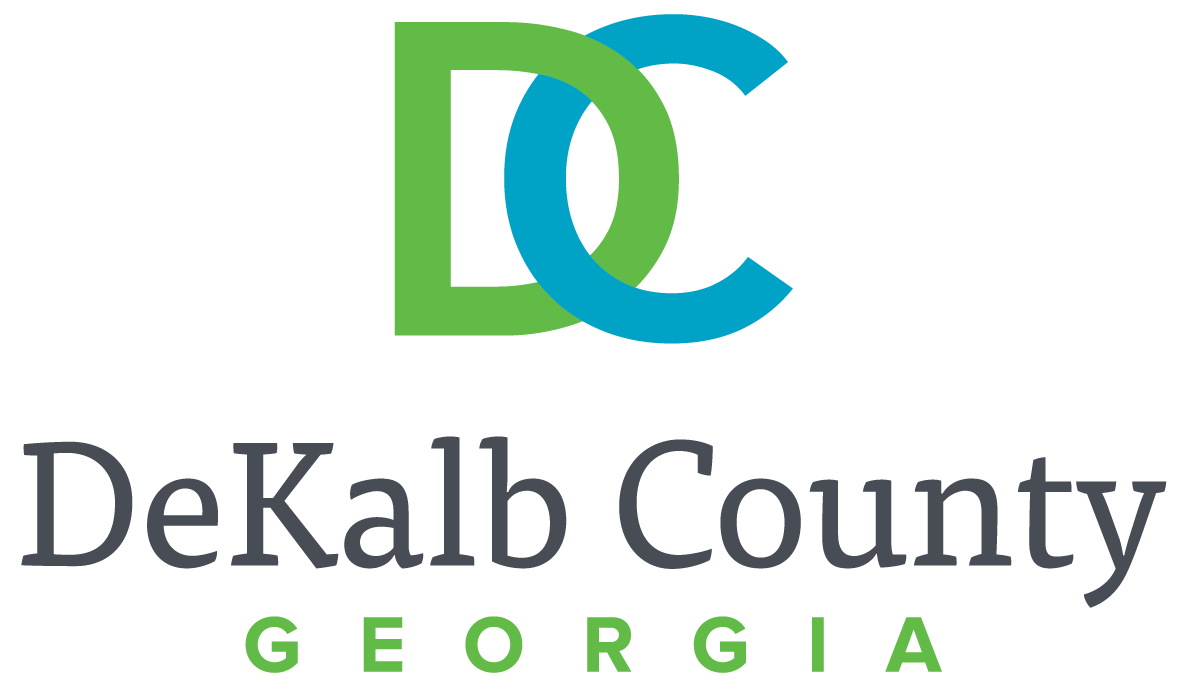 DECATUR, Ga. – After a day of recovery from Tropical Storm Irma, DeKalb County employees should return to work normal business hours in their regular facilities on Wednesday, Sept. 13, unless otherwise directed by their supervisor.
All employees who can safely travel to work should do so. Due to ongoing school closures, employees who cannot find alternative childcare should speak with their supervisors.
Due to widespread power outages in DeKalb, county offices and facilities will not be open to the public on Wednesday. This includes:
Maloof Administrative Building
Senior centers
Recreation centers
Recreation, Parks and Cultural Affairs headquarters
Planning and permitting
Utility Customer Operations Center
WorkSource DeKalb
Code Enforcement
Police Headquarters
DeKalb County Animal Shelter
Sanitation Division will be fully operational, including walk-in services, trash collection and the call center.
Employees under the direction of elected officials other than DeKalb CEO Michael Thurmond should contact their supervisors about their work schedules.
For information about DeKalb County courts, visit www.dekalbsuperiorcourt.com.