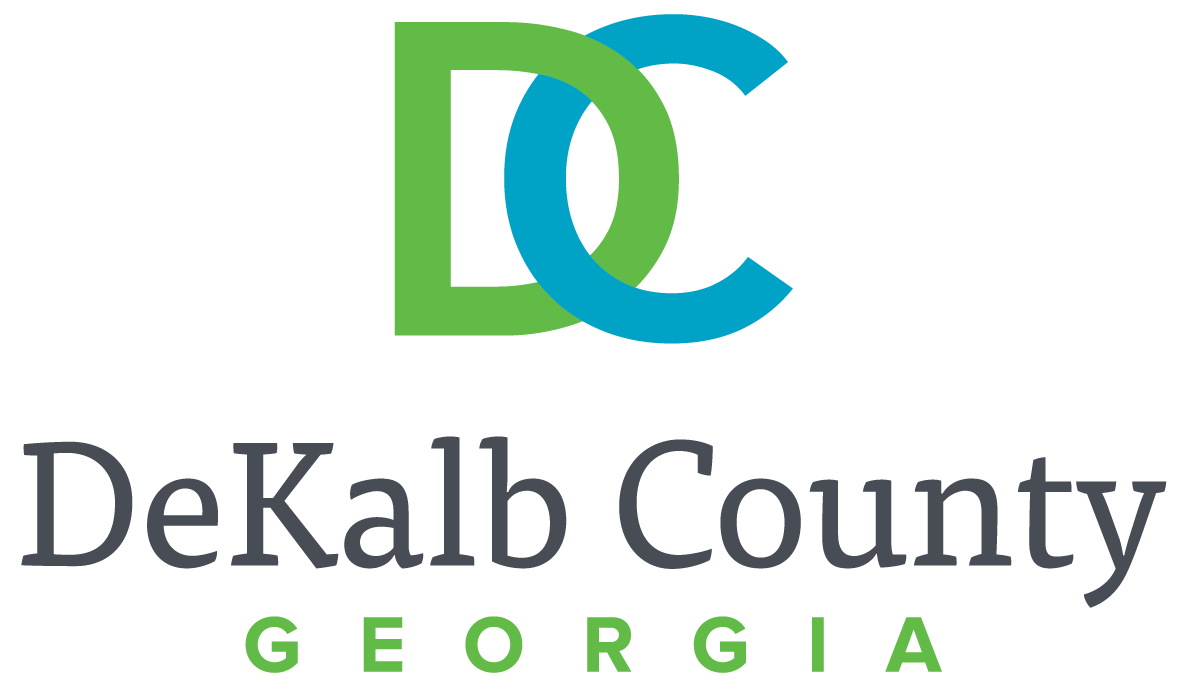 DECATUR, Ga. – All DeKalb County offices are closing today at 11 a.m. Employees who have not reported to work should not. Those who have reported to work should leave by 11 a.m.
Public safety personnel and those required to deal with this emergency should follow their emergency staffing plans.
Employees with questions should contact their supervisor.