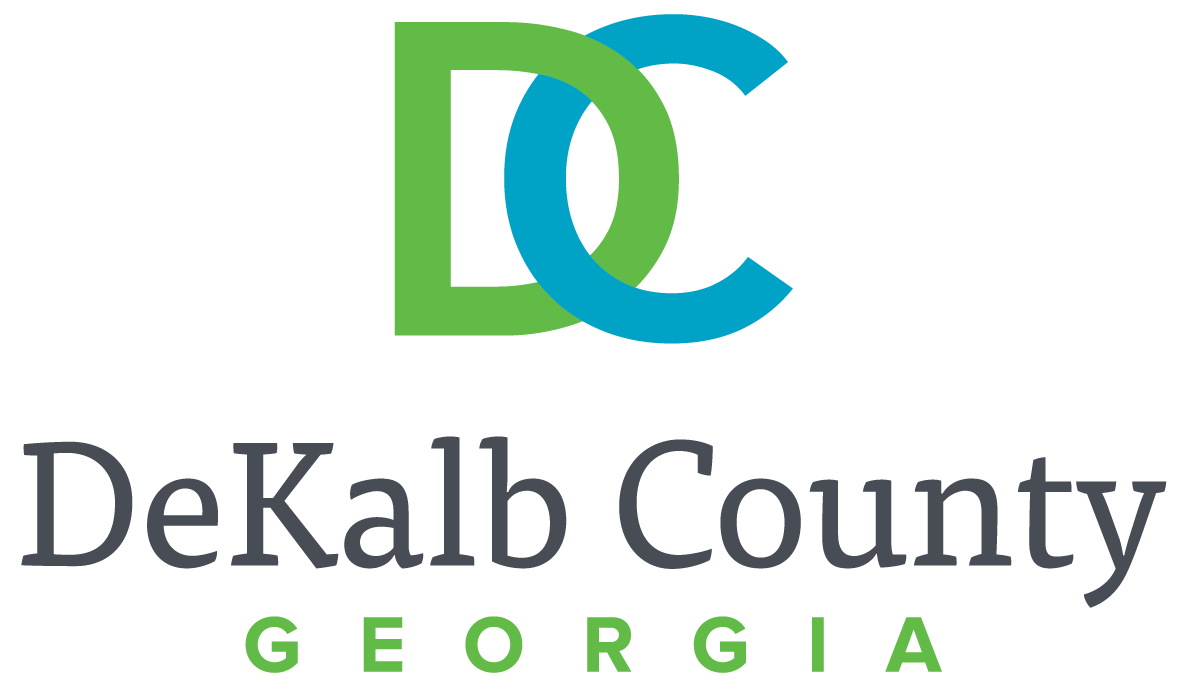 DECATUR, Ga. – DeKalb County will present its annual Martin Luther King Jr. Celebration program, "King's Vision: Humanity Tied in a Single Garment of Destiny," Friday, Jan. 18, from 11:30 a.m. to 1 p.m., in the Maloof Auditorium, 1300 Commerce Drive, Decatur.
The King Day charge will be delivered by Juanita Baranco, executive vice president and chief operating officer of the Baranco Automotive Group.
The 2019 tribute marks the 51st anniversary of King's death and the 35th consecutive year DeKalb will host the employee-planned event honoring the life and legacy of Dr. King.
Special musical guests will be jazz trumpeter extraordinaire Milkshake Mayfield and his wife, vocalist Tine.
Shelley "Butch" Anthony III, owner of This Is It BBQ & Seafood, and Charles Greene, owner of Matthews Cafeteria, will be honored with the Nathaniel Mosby Humanitarian Award which celebrates the recipients' commitment to tireless community service and outstanding dedication to being an agent for positive change.
The celebration is free and open to the public. For more information, visit www.dekalbcountyga.gov.
####