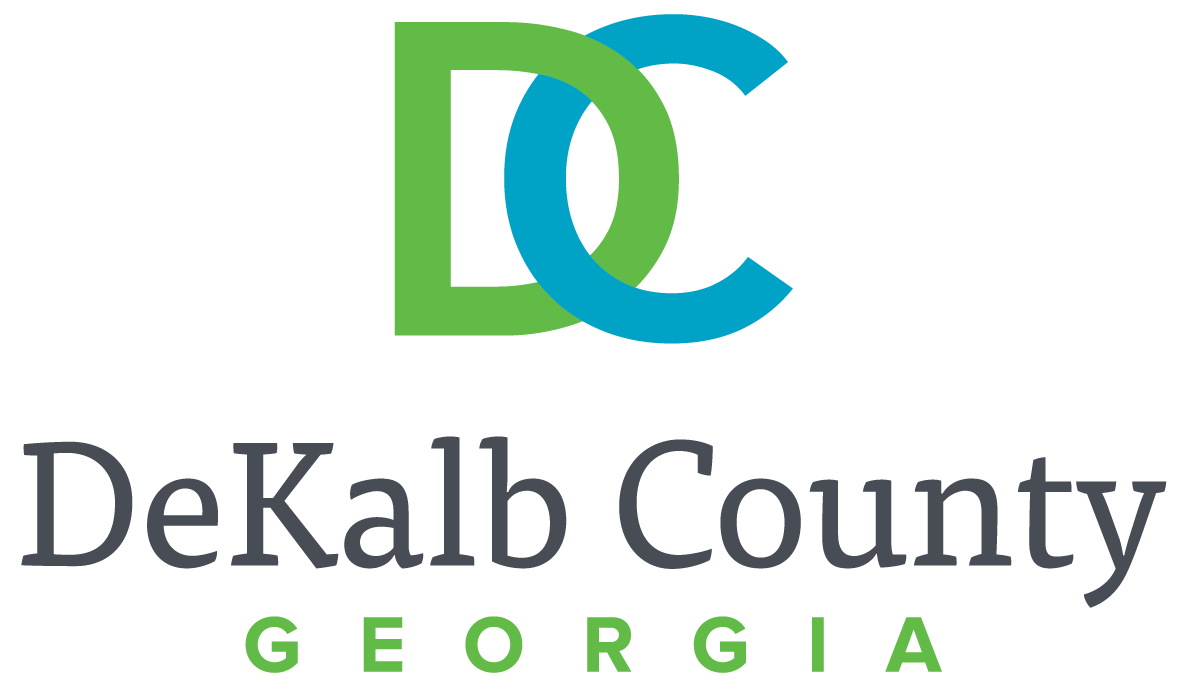 DECATUR, Ga. – DeKalb County will present its annual Dr. Martin Luther King Jr. Celebration program, "King's 2020 Vision: The Beloved Community – The Fierce Urgency of Now," Friday, Jan. 17, from 11:30 a.m. to 1 p.m., in the Maloof Auditorium, 1300 Commerce Drive, Decatur.
The 2020 tribute marks the 52nd anniversary of King's death and the 36th consecutive year DeKalb will host the employee-planned event honoring the life and legacy of Dr. King.
The celebration is free and open to the public. For more information, contact Nichole Simms at jnsimms@dekalbcountyga.gov or 404-371-2552.
####