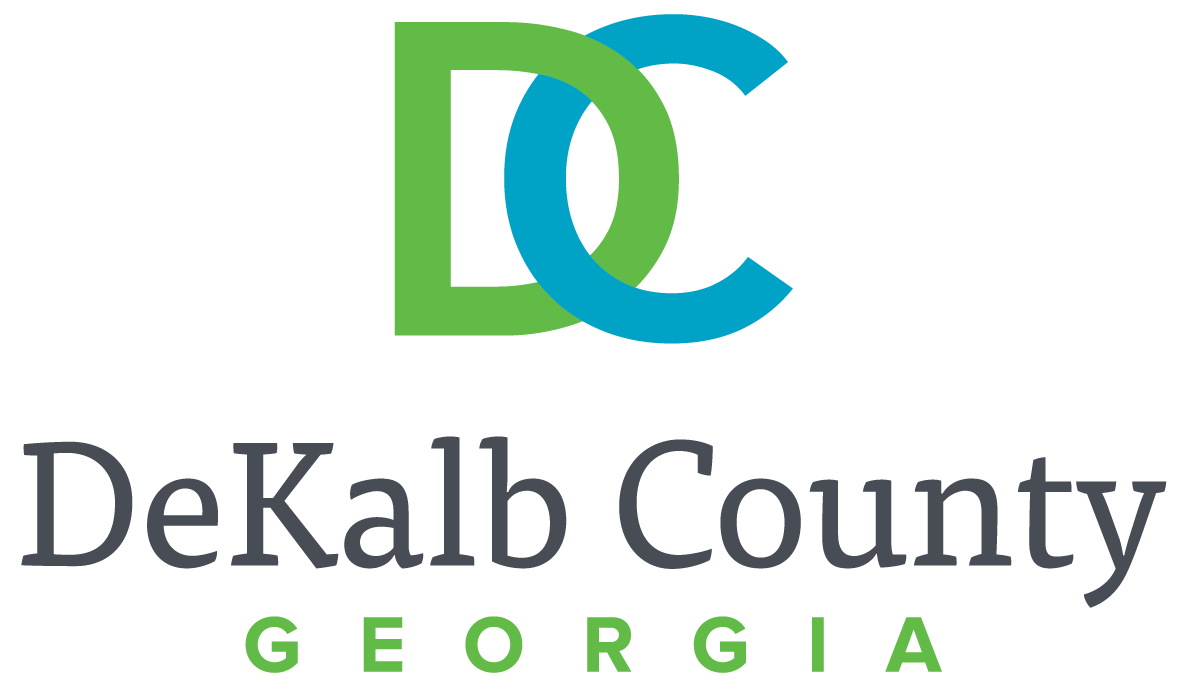 DeKalb County Launches New Veterans Treatment Court
Criminal Justice Coordinating Committee Grant Forges the Way for a
New Accountability Court for DeKalb County Superior Court
[Decatur, GA] The DeKalb County Veterans Treatment Court (DCVTC) is set to launch this month thanks to a $116,946 grant from the Council of Accountability Court Judges (CACJ). The DeKalb County Superior Court provided an additional $12,994 in matching funds.
DCVTC is a two-year judicially supervised treatment program designed to assist high risk/high needs felony level, veteran offenders who suffer from substance use and/or mental health (co-occurring) disorders which have led them into the criminal justice system.
DeKalb County Superior Court Judge J. P. Boulee, who initiated the creation of DCVTC, states that he is "excited to have the DCVTC up and running, and is hopeful that the Court will work as intended: to help give those who have bravely served us all a second chance at leading healthy, productive lives." This collaborative effort with the DeKalb County Superior Court, the DeKalb County District Attorney's Office, the DeKalb County Public Defender's Office, the DeKalb County Sheriff's Department, the DeKalb County Magistrate Court, the Department of Veterans Affairs, and numerous other community stakeholders will bring DeKalb County another successful alternative sentencing program under the Accountability Courts model.
Participants in this two-year program must attend individual and group counseling, obtain a veteran mentor, submit to random drug screens and appear weekly in court in front of Judge Boulee. Additional ancillary services include: psychiatric support services, food, housing, job placement, transportation, family counseling sessions, trauma support services and medication maintenance and adherence.
In order to be eligible for DCVTC, a defendant must be a veteran who is charged with a felony offense, where the cause of the criminal behavior is related to a substance use and/or a co-occurring disorder. Defendants with borderline personality disorder or individuals charged with murder, rape, aggravated child molestation, aggravated sodomy, kidnapping with bodily injury, armed robbery, aggravated sexual battery, felony sexual battery or any sex crime requiring the defendant to register as a sex offender are not be eligible for the DCVTC Program.
This grant award from the CACJ has made it possible for DeKalb County to begin addressing the issues of the veterans who have served and reside here in DeKalb County. DeKalb recognizes that our veterans are returning home and not in the same condition, mentally and physically, in which they left. The VTC is an opportunity for DeKalb to deal with the revolving door of the criminal justice system that waits for veterans who are suffering from untreated and unmanaged substance use and/or co-occurring disorders. The program is designed to assist our veterans by restoring core values, instilling accountability and assisting with developing a network of community resources after program completion.
Fredericka Dent will serve as the Executive Director and Rachael Newsome will serve as the Coordinator for DCVTC. A key component of the program is mentors, fellow veterans who help guide participants through the program. Veterans interested in learning more about the DCVTC mentor program can contact Ms. Newsome at rnewsome@dekalbcountyga.gov.