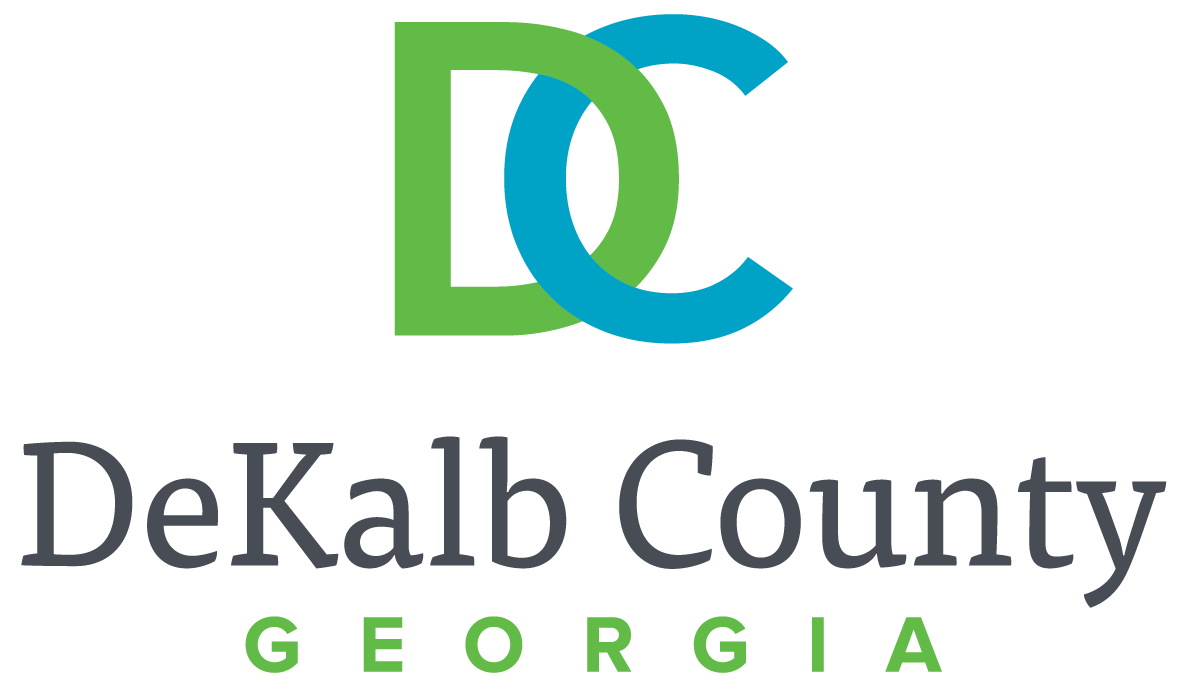 DECATUR, Ga. – DeKalb officials are urging residents to exercise caution on the roads after Tropical Storm Irma blew through DeKalb County and the Atlanta area, leaving downed trees and power lines.
The DeKalb Emergency Management Agency is urging residents to stay off the roads to allow emergency crews and first responders to restore service and ensure public safety.
As a result of inclement weather, DeKalb County offices, senior centers, libraries and recreation centers will remain closed Tuesday.
County employees who are not required to deal with the emergency conditions do not have to report to work.
All sanitation service will be suspended Tuesday and residential collection will be delayed by two days. For a revised collection schedule, visit www.dekalbsanitation.com.
Employees under the direction of elected officials other than DeKalb CEO Michael Thurmond should contact their supervisors about their work schedules.
For updated information about road closures and other pertinent information during the event, go to www.dekalbcountyga.gov/Irma.