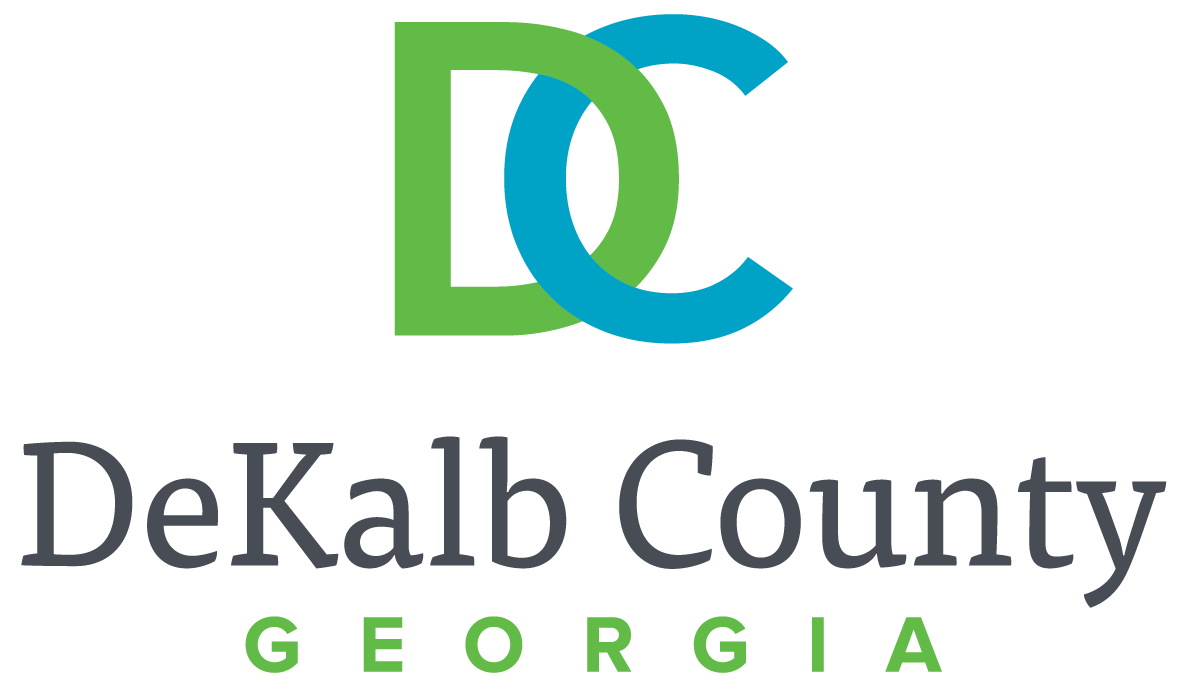 Through partnership with Trees Atlanta, DeKalb's tree planting program ReLeaf DeKalb seeks to increase the urban tree canopy and enjoy the benefits and ecosystem services healthy trees provide.
ReLeaf DeKalb encompasses two (2) components: Residential Front Yards and Public Properties.
Eligible residents are afforded the opportunity to have Trees Atlanta professionally plant trees in their front yards. Requests can be submitted here.
Public property tree plantings are great community activities and a good way to acquire community service hours. The following are scheduled public property tree planting events. Please click the links below to register:
The current planting season concludes March 31. Planting resumes October 1.
For additional information, please contact Angelo Teachout, sustainability coordinator,
DeKalb County Department of Planning & Sustainability, at (404) 371-2611 or