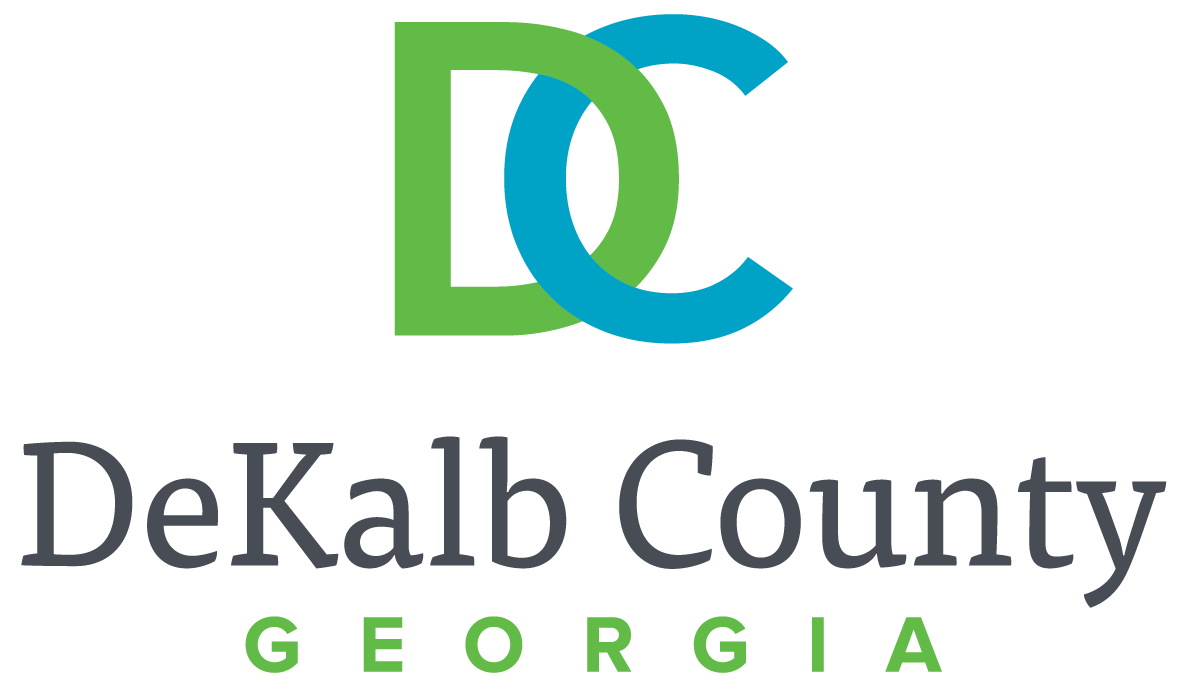 New amendments set distance requirements and best practices to deter adverse effects of documented proliferation of small box discount retail stores in south and unincorporated DeKalb County
On Dec. 20, 2022, the DeKalb County Board of Commissioners unanimously passed comprehensive text amendments to the DeKalb Zoning Ordinance to set distance requirements with the intent to diminish crime and mitigate negative outcomes linked to small box discount retail stores (SBDRS) within DeKalb communities.
The legislation was authored and introduced by Commissioner Lorraine Cochran-Johnson in February 2019 out of concern for concentrated growth of SBDRS within targeted census tracts in DeKalb County. Later that December, a moratorium was enacted that halted the issuance of new business licenses to small box discount retail stores.
The text amendments come following almost three years of discussions and research spurred by the Moratorium requested by Commissioner Cochran-Johnson.
"My research combined with watching the rapid growth of small box stores in our communities caused me to explore best practices to ensure they will not be a detriment to our neighborhood," said Commissioner Cochran-Johnson. "My research showed heavy concentrations of SBDRS in South and Unincorporated DeKalb, with two stores located in District 1; three stores in District 2; 25 stores in District 3; 21 stores in District 4; and 13 stores in District 5. The data showed 67 percent of all boxed stores in DeKalb County were in my district–Super District 7. Additionally, there was a direct correlation between small box retail stores, food deserts, health disparities, and crime."
Following the initial findings of Commissioner Cochran-Johnson, Georgia State University was retained to investigate SBDRS and their association with crime, food availability and pricing, security and safety features, and nearby property values. To view the complete report, click here.
Following the collection of statistical data from several federal and local agencies, such as the U.S. Census Bureau, DeKalb County Police Department, and the DeKalb County Tax Assessor, the research found:
SBDRS tend to be located in or near food deserts when compared to pharmacies, such was not the case..
Data showed the presence of SBDRS negatively impact median home values within a census block, while grocery stores often show a positive effect.
SBDRS are less likely to have safety or security features, unappealing exterior aesthetics, interior disorderliness and lean staffing, and agency-provided data evidenced increased crime within 100 feet of SBDRS.
The data indicated the number of SBDRS in a given census tract is significantly correlated with the number of violent crimes, property crimes, public order crimes, and total crimes. Furthermore, data showed that the negative impacts of SBDRS, particularly on crime, are similar to those of convenience stores. Of the retailers considered, SBDRS and convenience stores exhibit the greatest impact on crime outcomes in a census tract.
Based on the study's findings, it was recommended that DeKalb County treat SBDRs and convenience stores similarly, and to subject them to similar zoning regulations to eliminate or reduce negative effects. Consequently, research supported establishing distance requirements among and between SBDRS and convenience stores as a means of reducing negative social outcomes within DeKalb communities.
"I am proud to see DeKalb County on the forefront of developing legislation that creates the best outcome for our communities," said Commissioner Cochran-Johnson. "Many thanks to The Institute for Local Self-Reliance and the Bill and Melinda Gates Foundation for working with me early-on during my research. I'd also like to commend Dollar General for coming to the table to discuss solutions to the challenges within the communities where they exist. SBDRS provide an opportunity to be a partner in progressive solutions and I am proud to see the incorporation of produce into their business model, to meet the needs of the communities they serve. I look forward to seeing the incorporation of produce and frozen vegetables in DeKalb County SBDRS."
To view the text amendments by DeKalb County Planning and Sustainability to the Zoning Ordinance and all other sections therein, click here.
For media coverage or to schedule an interview with Commissioner Cochran-Johnson, Email amslocum@dekalbcountyga.gov or 470-547-2696.