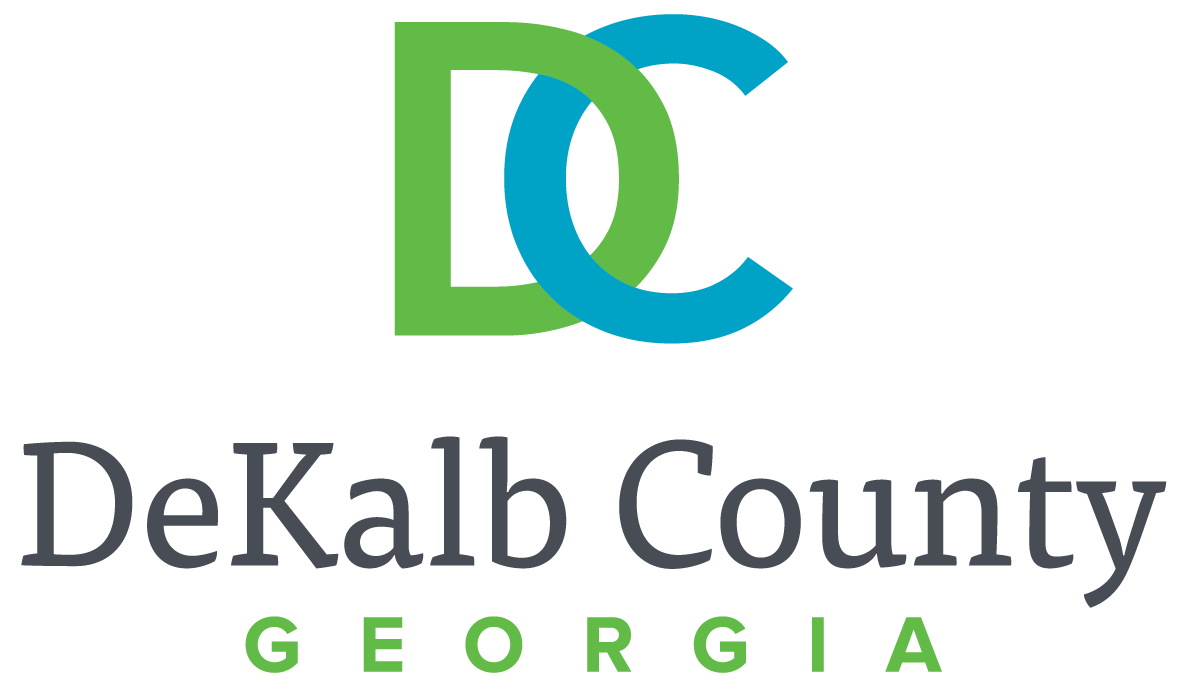 Gun safety locks and resources will be available for FREE
The DeKalb County Police Department (DKPD) is hosting a free Community Outreach Event on Saturday, April 29, from 11 a.m. to 2 p.m. at the Kroger Parking Lot, 2385 Wesley Chapel Road, Decatur, Ga. During the event, residents will receive free goodies as well as access to many useful resources. DKPD will also be hosting games for the community to enjoy.
"We are asking everyone who needs a gun lock to please come out and get one free of charge, no questions asked," said DeKalb County Police Chief Mirtha Ramos. "We want to take this opportunity to bring needed resources into the community and look forward to seeing everyone there."
Free items (while supplies last):
• Gun locks
• Blood pressure checks
• Vitamin kits
• Snacks & icees
• Kids clothing, diapers, baby formula, books
• Barber haircuts for youth (16 years and under)
• Car seat checks
Information provided on:
• Creating a neighborhood watch
• Joining DKPD
• Georgia Voter Registration
• Utility assistance
• Free phones for senior citizens
• Registering for DKPD's Citizen/Youth Academy
• Employment opportunities for youth (Worksource Bus)
Meet and Greet representatives of:
• Code Enforcement
• Sanitation Department
• DeKalb County School Board Mobile Learning Bus
• DeKalb County Police Department Specialized Units
• SWAT
• K-9
• Bombs
• Motors
• Community Policing Unit
• PAL
For more information, please check the department's Facebook, Twitter or Instagram accounts.