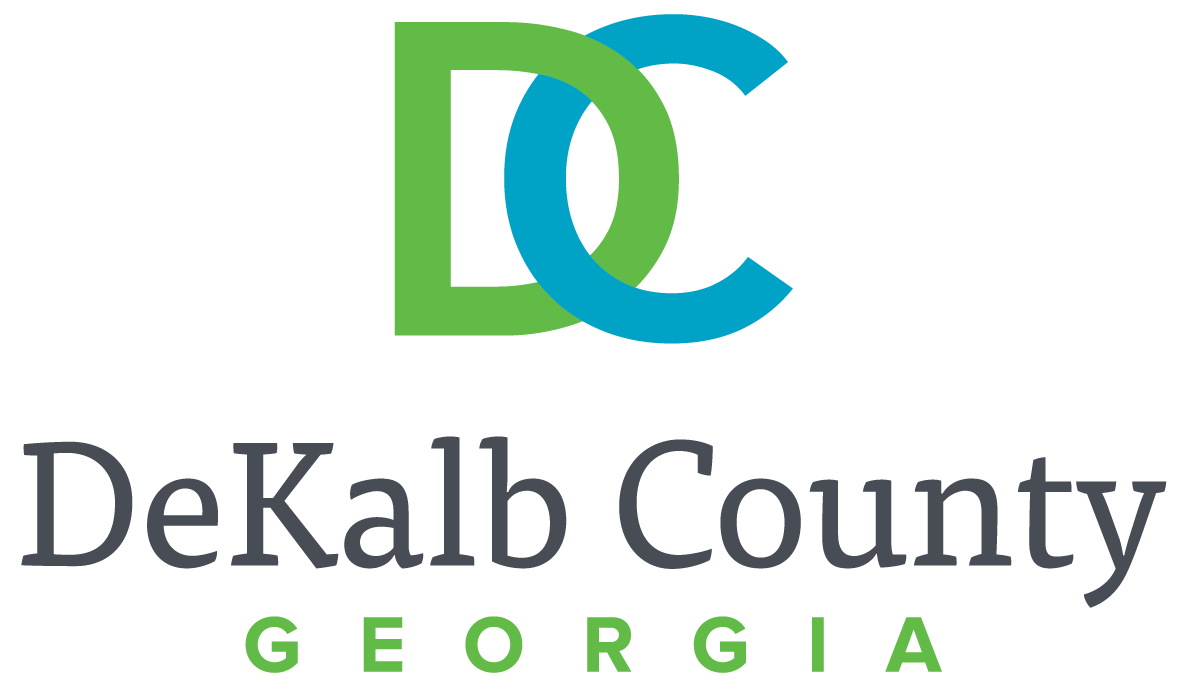 DECATUR, Ga. — DeKalb County CEO Michael Thurmond and county officials will provide an update on the county's emergency preparedness efforts related to Hurricane Irma. The news conference will be held today, Sept. 8, at 2:30 p.m. Regular updates will be available at www.dekalbcountyga.gov/irma.
WHO: CEO Michael Thurmond
DeKalb County Emergency Management Agency
DeKalb County Police Department
DeKalb County Fire Rescue
DeKalb County Sanitation Division
DeKalb County Roads and Drainage
DeKalb County Department of Watershed Management
DeKalb County School District
WHERE: DeKalb Police Department, 4th floor media room
1960 W Exchange Place
Tucker, GA 30084
WHEN: Friday, Sept. 8, 2017 at 2:30 p.m.
###