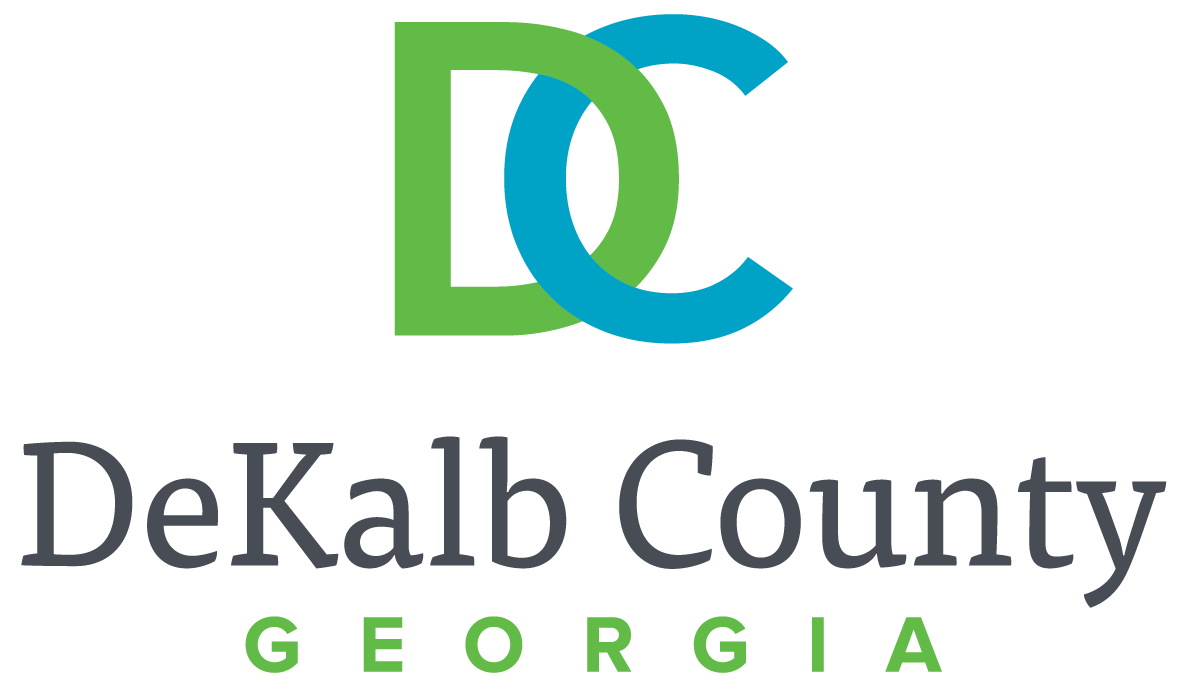 DeKalb County Recreation, Parks and Cultural Affairs is now accepting applications for numerous summer employment opportunities such as pool managers, food monitors, camp counselors, recreation assistants and bus drivers.
Applicants must be ages 18 or older to apply for recreation positions. All applicants selected will be required to successfully complete a drug and alcohol screening and criminal background check prior to employment.
To view available positions or complete an application, Employment Opportunities |DeKalb County GA, select Click to View DeKalb County Opportunities.
For more information, contact LaShanda Davis, Recreation, Parks and Cultural Affairs public relations specialist, at 404-371-3643 or lsdavis@dekalbcountyga.gov.