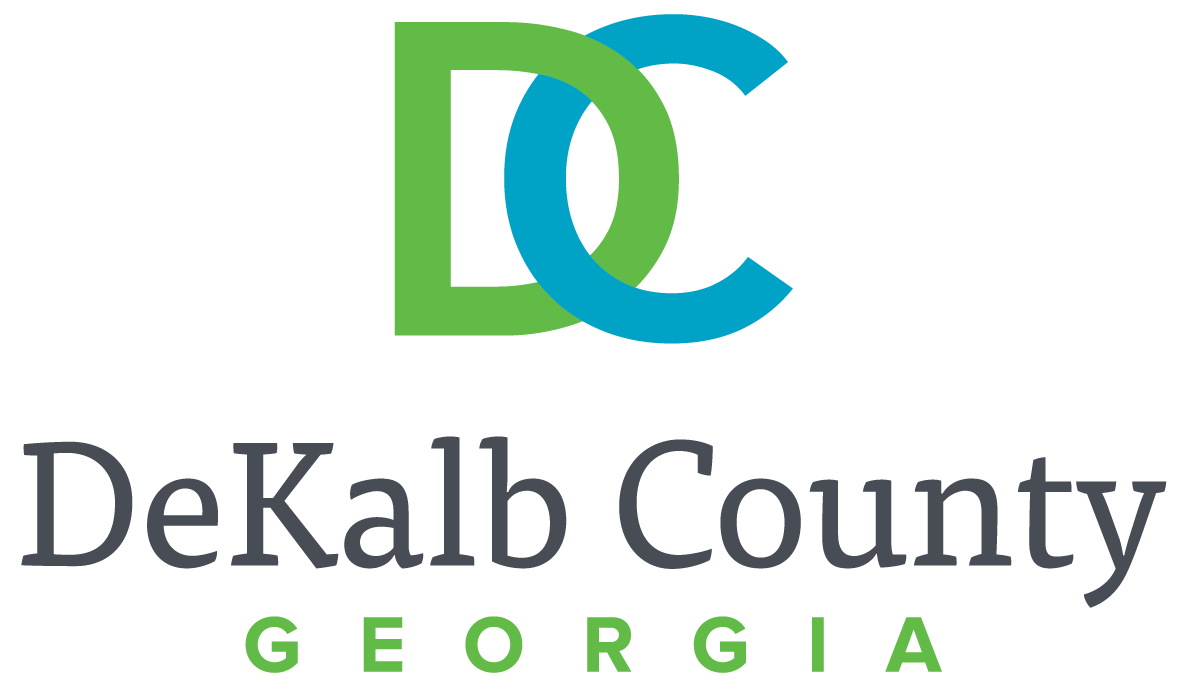 DECATUR, Ga. – Recreation, Parks and Cultural Affairs will hold a Fishing with Fathers excursion on June 16, from 8 to 11 a.m. at the Davidson-Arabia Mountain Nature Center, 3787 Klondike Rd. Lithonia, Ga, 30038.
All ages are welcomed to participate in this fun-filled, relaxing morning of fishing in the park. Participants will learn the basics of freshwater fishing with their fathers at their sides. Light refreshments will be served prior to departure to the lake. Supplies are limited and will be rented on a first-come, first-serve basis. Participants are encouraged to bring their own fishing gear.
For more information, contact LaShanda Davis, Recreation, Parks and Cultural Affairs public relations specialist, at 404-371-3643 or lsdavis@dekalbcountyga.gov.
###