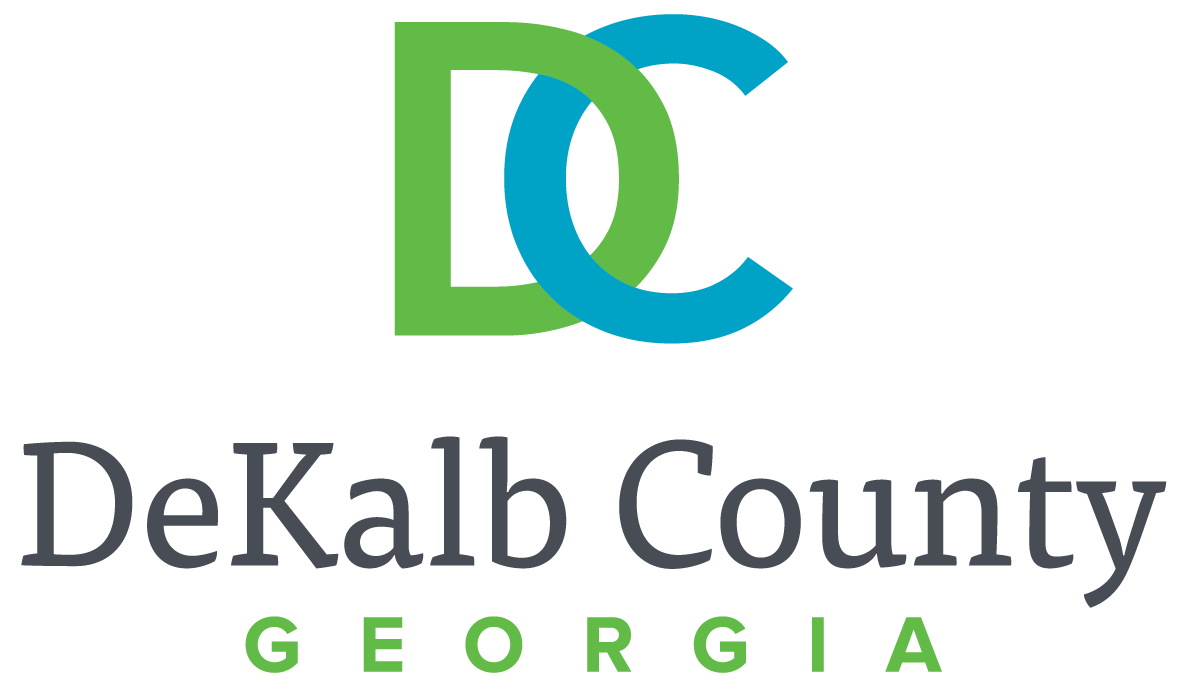 DeKalb County Recreation, Parks and Cultural Affairs is partnering with Netball America - Be An Inspiration GoGirlGo! Atlanta to host a spring netball program at the Redan Recreation Center,1839 Phillips Road, Lithonia from Feb. 28 – April 27.
Participants are encouraged to partake in this free program designed to educate youth on the fundamentals of netball, nutrition and the importance of physical fitness. The program will be offered on Tuesday and Thursday from 6:00 p.m. to 7:30 p.m. to ages 8 to 18. Registration is on a first-come, first serve basis.
For more information, contact LaShanda Davis, Recreation, Parks and Cultural Affairs public relations specialist, at 404-710-6331 or register at www.netballamerica.com/events.