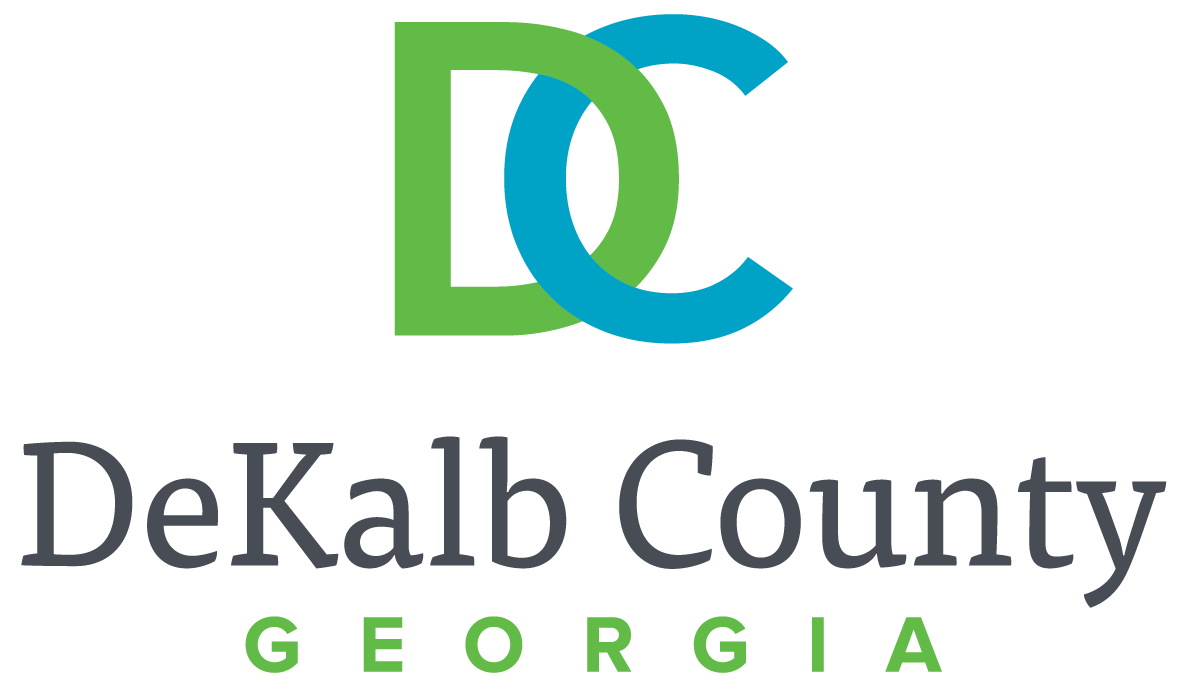 DECATUR, Ga. – DeKalb County Department of Recreation, Parks & Cultural Affairs hosted a Senior Walking Wednesday/Lunch and Learn in celebration of the thirtieth annual DeKalb County Senior Olympics on May 18 in the Maloof Auditorium in Decatur.
More than 80 DeKalb County adults, ages 50 and older, attended to exercise and become educated on the importance of leading a healthy lifestyle.
Leslie Tranter, a registered dietitian with DeKalb Medical, spoke to seniors about the everyday strategies of eating healthy meals and how to control food portions. Brieana Burke, personal trainer, and Vaughn Phillips, membership counselor, with the LA Fitness located in Decatur, performed demonstrations on strength training and conveyed the benefits of incorporating cardio activities in a daily workout regimen.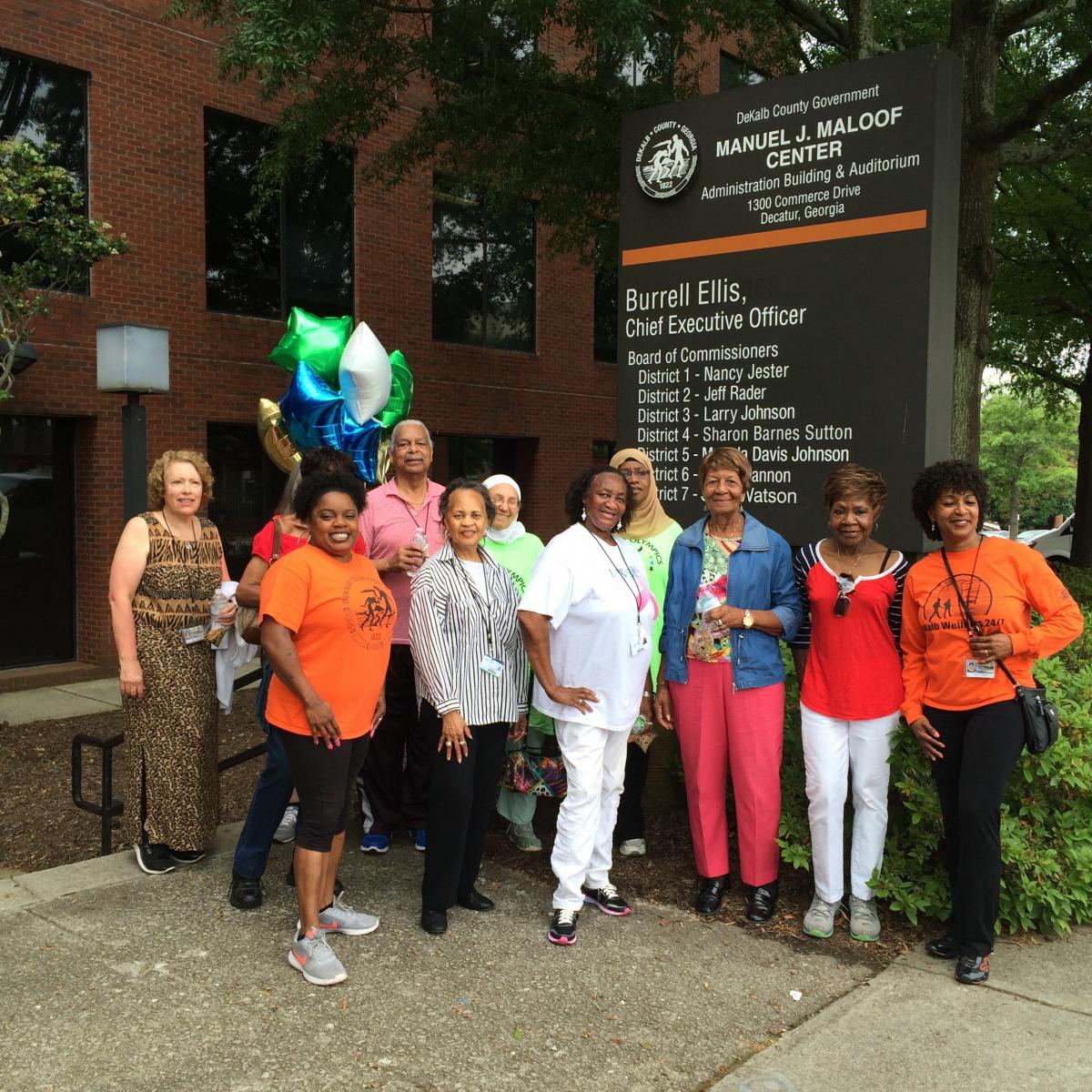 Seniors learned about the importance of leading a healthy lifestyle.
The Senior Olympics celebration will continue until May 26 and participants will have the opportunity to compete in their favorite activities at venues across DeKalb.
For more information about the DeKalb Senior Olympic Games, contact 404-371-2711.
###
Follow news from DeKalb County at @ItsInDeKalb on Twitter and sign up for additional updates at www.onedekalb.com or send a text message with the word ONEDEKALB to 22828 (message and data rates may apply).