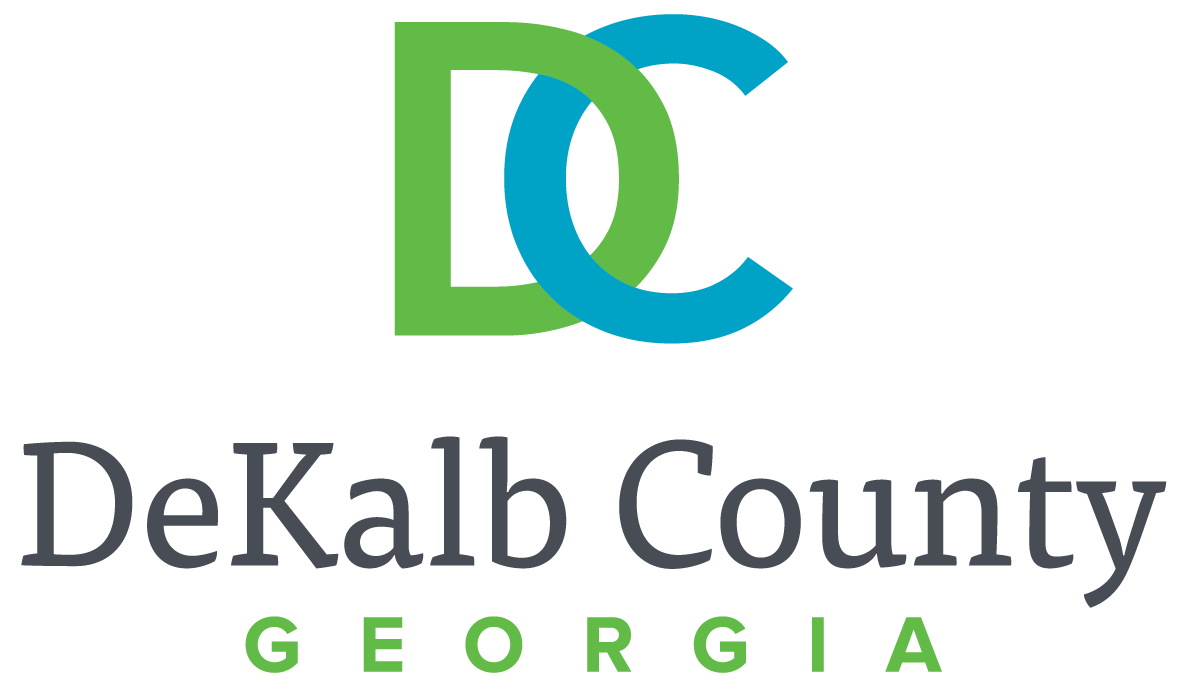 DECATUR, Ga. – The Porter Sanford III Performing Arts and Community Center is hosting a virtual art contest for DeKalb residents to highlight the diversity of our community through multimedia art forms. The contest is open to amateur and professional artists. Submissions will be accepted now until July 18.
The age groups for the contest will include 5-9 years, 10-13 years, 14-18 years, 19-29 years, 30-49 years and 50 years and older. The winner from each age group will be presented with a gift card sponsored by the Emory Community Building and Social Change Program. Winners will be announced on July 20, 2020, and displayed in the virtual art exhibit.
Residents are encouraged to respond to prompts such as:
What does diversity mean to you?
Why is diversity important to you?
How are you apart of DeKalb County's community diversity?
All submissions for the contest must be shared online in a virtual exhibit platform and can be expressed in various art forms such as singing, drawing, sculptures or digital media, etc.
To enter, visit www.dekalbdiversitystories.com, click the submission tab and fill out the form.
For more information, contact David Manuel, arts center manager, at 678-949-7029 or dtmanuel@dekalbcountyga.gov.