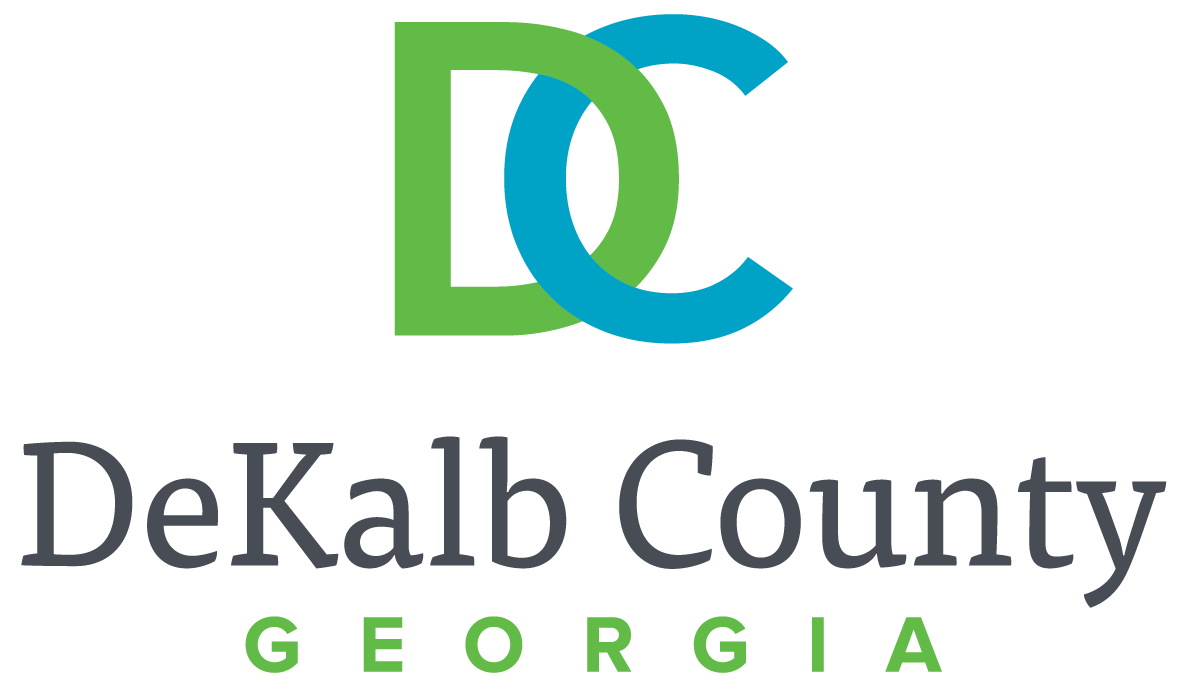 DeKalb County Sanitation Department will discontinue operations in a waste disposal area, or cell, currently in use at the Seminole Landfill.
Once operations discontinue in the current cell, located near the Rock Mill neighborhood, no additional solid waste will be placed near this community. The cell will be covered with dirt and grass will be planted on top of it.
Construction of a new cell began in November 2022 and is expected to be complete by June 1.
The Georgia Environmental Protection Division (EPD) inspections, professional engineer certifications and the construction quality assurance report for the new cell are expected to be completed and submitted to EPD by June 1.
DeKalb County is aware of complaints about the odors at the Seminole Landfill, which has been in operations since 1977.
To mitigate odors, at the end of each day, the cell is covered with compost.
The current cell is located adjacent to the 200-foot buffer and the location of the new cell 300 feet from the buffer is expected to decrease the odors that residents are experiencing.
Some of the gas odors residents have noticed was due to the installation and construction of a new gas collection and control system required by state law. This project, which is 80 percent complete, contains 44 methane gas wells drilled to safely collect methane from the ground.