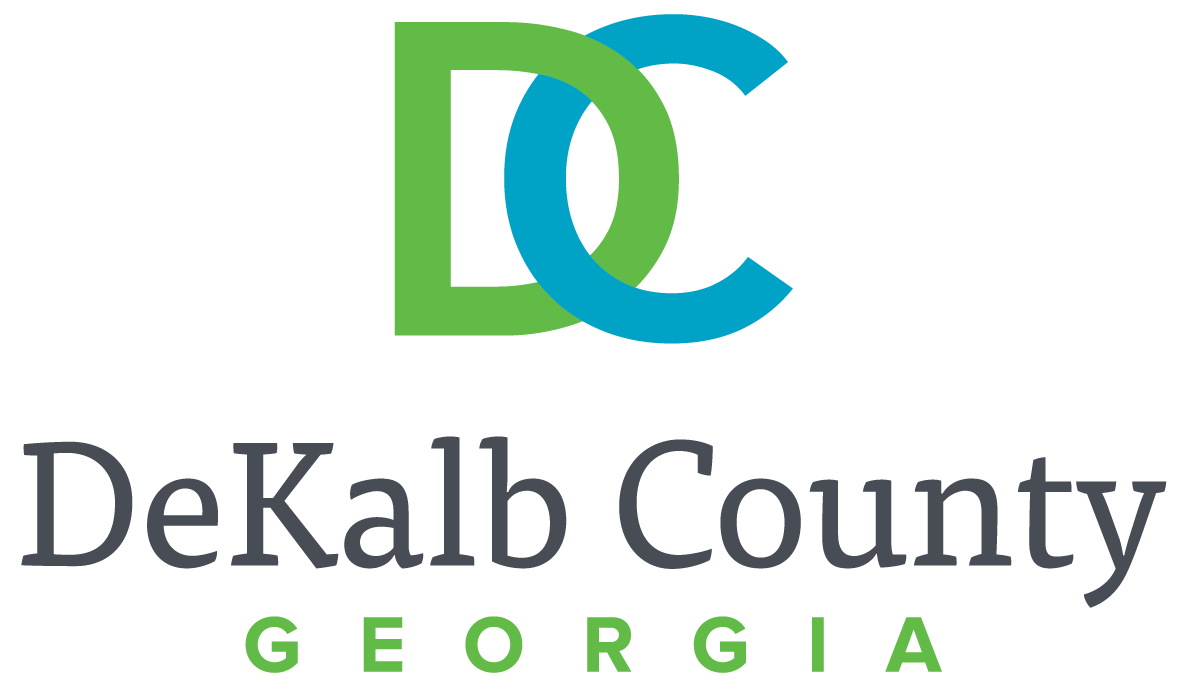 DECATUR, Ga. – DeKalb County CEO Michael Thurmond and the Board of Commissioners offer their sincerest condolences to the family and loved ones of former DeKalb County School District Board of Education member James "Jim" McMahan.
Mr. McMahan will be remembered as a public servant who cared deeply for his community, especially the youth of DeKalb County.
He truly will be missed.
###