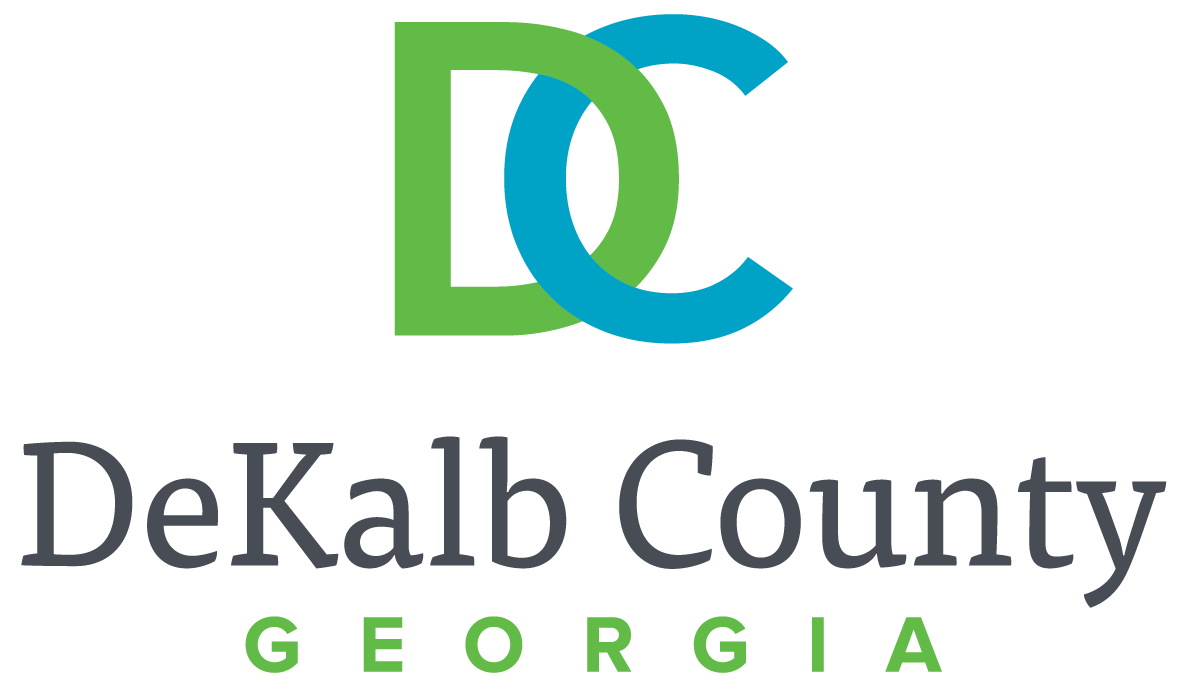 DeKalb County Voter Registration and Elections announced 13 advance voting and six drop box locations for the upcoming May 24 primary election.
Advance voting for the primary will take place May 2 through May 20, Monday through Friday, from 7 a.m. until 7 p.m. Saturday advance voting days are May 7 and May 14 with available hours from 9 a.m. until 6 p.m. Sunday advance voting days are May 8 and May 15 with available hours from 12 p.m. to 5 p.m.
"Our advance voting locations reflect our efforts to ensure voting is accessible across DeKalb County," said DeKalb County Voter Registration and Elections Executive Director Keisha Smith. "It's a busy election cycle and we strongly encourage everyone to make a plan to vote and familiarize yourself with changes to our voting procedures in Georgia. For those planning to vote via absentee ballot, please request your ballot right away."
During the advance voting period, registered voters can vote at any of the DeKalb County advance voting locations. Voters are reminded that drop boxes are available at select advance voting locations and are accessible during operating hours only.
"DeKalb County voters have several options to vote, and we're anticipating great turnout for the primary election. Remember, voters will need ID for voting in-person or via absentee ballot!" said Smith.
For more information, visit DeKalbVotes.com or call 404-298-4020 or 1-866-DEK-VOTES.
2022 Primary Election Advance Voting Locations *denotes drop box locations

Berean Christian Church

2201 Young Road

Stone Mountain, GA 30088

Bessie Branham Recreation Center

2051 Delano Drive NE

Atlanta, GA 30317

Briarwood Recreation *

2235 Briarwood Way NE

Atlanta, GA 30329

Browns Mill Recreation Center

5101 Browns Mill Road

Stonecrest, GA 30038

County Line-Ellenwood Library

4331 River Road

Ellenwood, GA 30294

Dunwoody Library *

5339 Chamblee Dunwoody Road

Dunwoody, GA 30338

Emory University

1599 Clifton Road

Atlanta, GA 30322

DeKalb Voter Registration and Elections Office *

4380 Memorial Drive Ste. 300

Decatur, GA 30032

New Birth Missionary Baptist Church *

6400 Woodrow Rd

Stonecrest, GA 30038

North DeKalb Senior Center

3393 Malone Dr

Chamblee, GA 30341

Gallery at South DeKalb (South DeKalb Mall) *

2801 Candler Rd

Decatur, GA 30034

Tucker-Reid H. Cofer Library *

5234 Lavista Road

Tucker, GA 30084

Wesley Chapel Library

2861 Wesley Chapel Road

Decatur, GA 30034