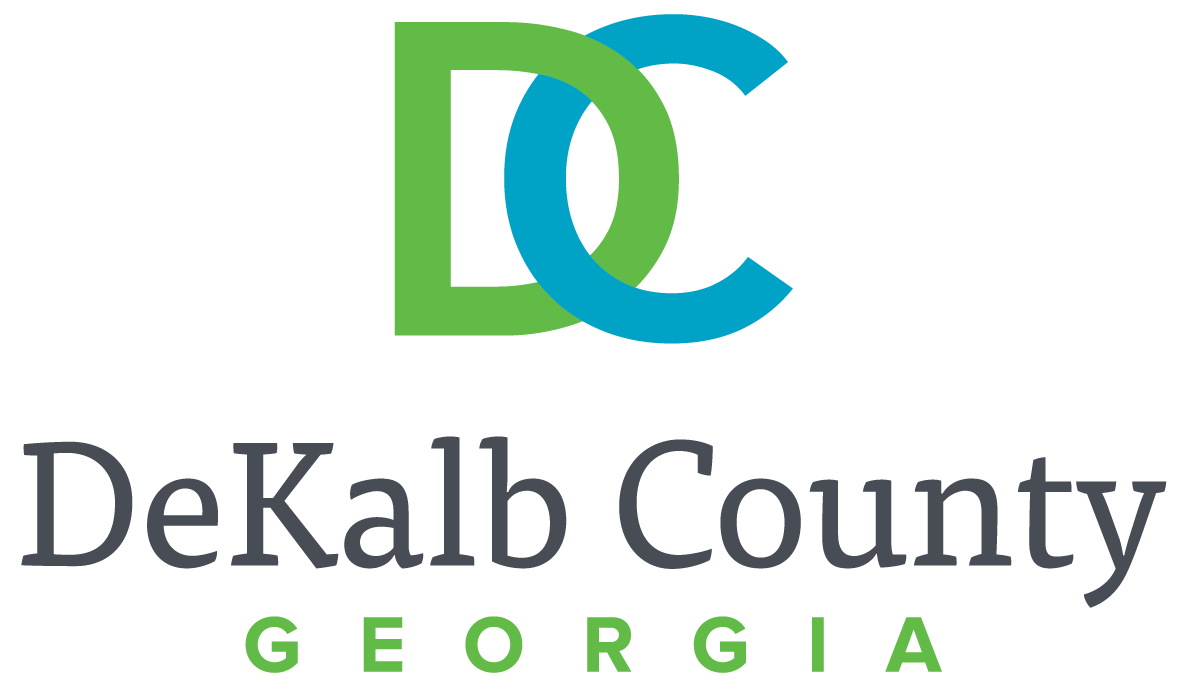 FOR IMMEDIATE RELEASE
October 6, 2021
DeKalb County Voter Registration and Elections to Participate in disABILITY LINK Annual Doggie Day Fundraiser and Community Event

Decatur, GA – Dekalb County Voter Registration and Elections (DeKalb VRE) is participating in an event called Doggie Days in partnership with Atlanta-based nonprofit disABILITY LINK on Saturday, Oct 9, 2021 to ensure all voters are ready for the upcoming Municipal General/Special Election.
Doggie Days will be held at First Baptist Church of Decatur, 308 Clairemont Ave., Decatur, GA 30030, 9:30 a.m. to 1:00 p.m.
The 10th annual disABILITY LINK event promises to be a fun and engaging event where animal lovers and disability activists come together to share resources, celebrate pets and working animals, and enjoy a silent auction.
DeKalb VRE will be providing resources to ensure all eligible DeKalb County voters have the information they need pertaining to advance voting, absentee voting, polling locations and more. This event is open to the public and attendees are encouraged to bring the whole family, including well-socialized pets.
"We are committed to working with community partners to ensure all eligible voters understand their voting options," said Twyla Hart, interim director of DeKalb County VRE. "It's so important to make a plan to vote, and we look forward to sharing information on voters' options."
Attendees will be able to request an absentee ballot, learn about advance voting options and verify their Election Day polling place. DeKalb VRE will also provide about in-person safety guidelines.
"Doggie Day is a fun way to learn about all types of service animals and how they help support individuals with disabilities in remaining independent in their lives," said Kim Gibson, executive director of disABILITY LINK. "The bonus is that you can have fun while learning about them, vaccinations, voting, and much more."
For more information, contact the DeKalb County Voter Registration and Elections Office at 404-298- 4020 or visit www.DeKalbVotes.com. For more information on disABILITY LINK, please visit www.disabilitylink.org.
.
###