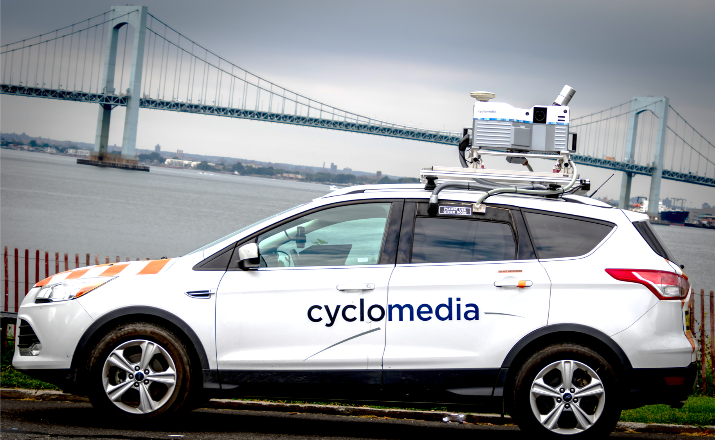 The DeKalb County Board of Assessors is collecting street level photography of improvements along all streets, roads, and highways within the County. Tyler Technologies along with Cyclomedia Technologies, Inc. is performing these services.
The street level photographs captured by the Tyler team will document the overall condition of properties, parcels, and structures, and become part of the official record. The process will utilize continuously moving vehicles.
This project will:
Improve the overall quality of property tax appraisals
Save taxpayers money by making the property tax administration process more efficient
Update new construction and other property changes.
We appreciate your patience and cooperation with this important project. If you have any questions, please contact the DeKalb County Property Appraisal Office at 404.371.2468 or cchicks@dekalbcountyga.gov .