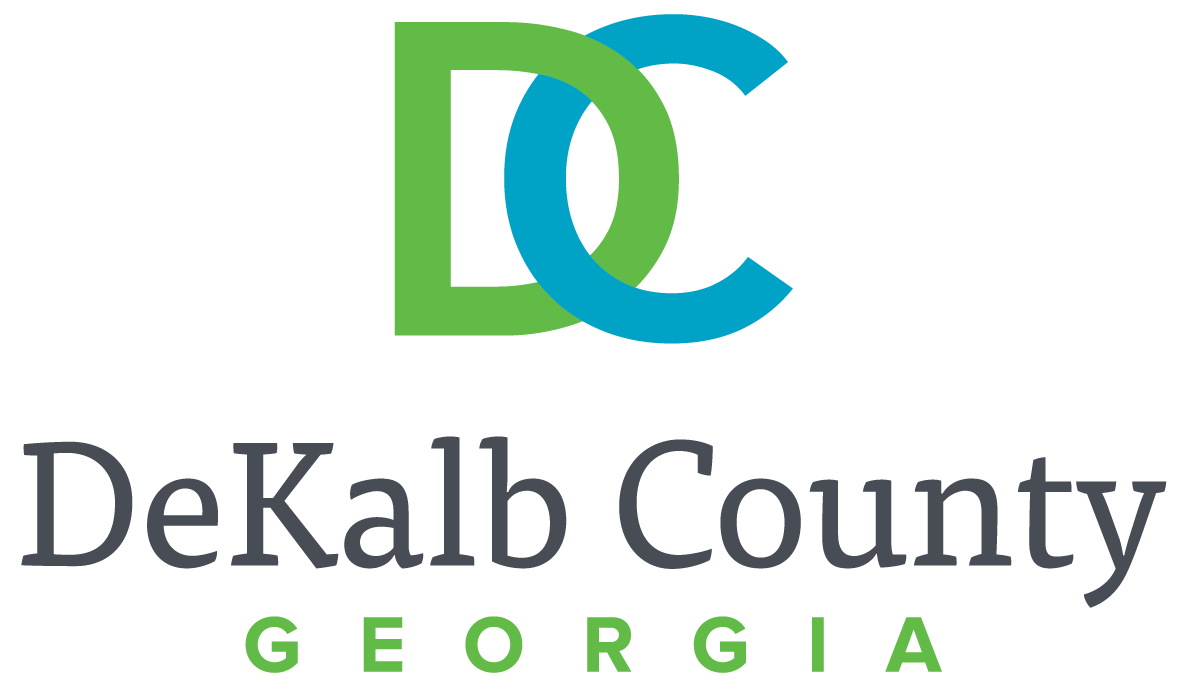 The DeKalb County Human Services Department Office of Youth Services is currently accepting applications for the 2022-2023 DeKalb County Youth Commission. The Youth Commission is a leadership program for DeKalb County students in grades 10-12.
Program participants learn the roles of county government, take part in civic and community activities, and serve as a voice for DeKalb youth regarding current issues.
The DeKalb Youth Commission program is held annually from September to April.
Selection for the program includes a competitive process that requires students to submit a completed application along with an essay and a referral from a community member, school administrator, teacher, counselor, or civic leader. This program is open to DeKalb County residents who attend high school in DeKalb County.
There is no cost to apply, and the application deadline is Wednesday, Aug. 17, 2022.
To learn more about this leadership program, contact Ms. Kristen Wimberly, Youth Services Coordinator via email at kwimberly@dekalbcountyga.gov .
To apply, visit https://bit.ly/DeKalbYC.