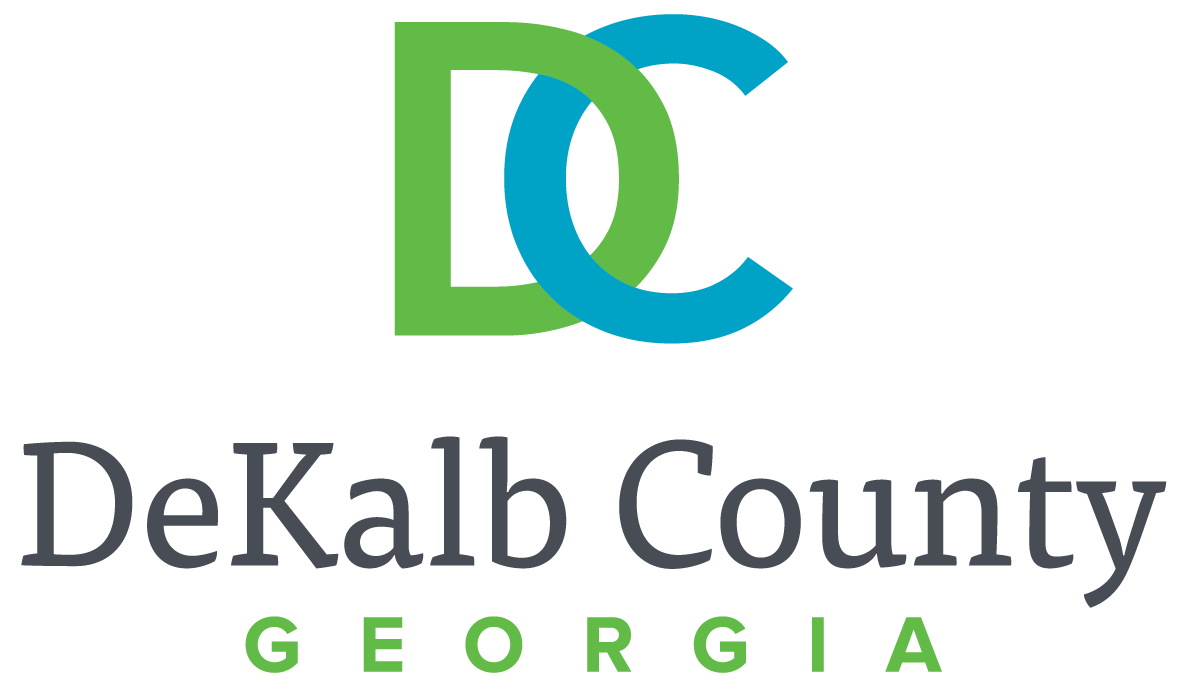 DECATUR, Ga. – DeKalb crews are working around the clock to remove trees and reopen roadways throughout the county. Since Monday afternoon, more than 130 tons of debris, including 180 trees, have been cleared and more than 75 roads reopened.
"DeKalb bore the brunt of Irma's wrath in the metro area, and we saw a lot of trees fall across power lines and roads," said DeKalb CEO Michael Thurmond. "We have been able to make a lot of progress clearing the roads, but substantial work remains. We are working diligently alongside Georgia Power to return the county back to normal."
As of 3 p.m. Thursday, DeKalb had 20 roads closed and 112 trees to remove. Sixty-eight of those trees are entangled in wires, which for the safety of county crews, must be confirmed by Georgia Power to be de-energized before they can be removed.
To report a downed tree in the road, call 404-294-2911.
DeKalb County only removes trees in public rights of way. Citizens requesting help on private property should call 404-294-2311 Monday through Friday, 8:30 a.m. to 5 p.m.
For updated information about road closures, safety tips, phone numbers and other pertinent information on Irma recovery, go to www.dekalbcountyga.gov/irma.