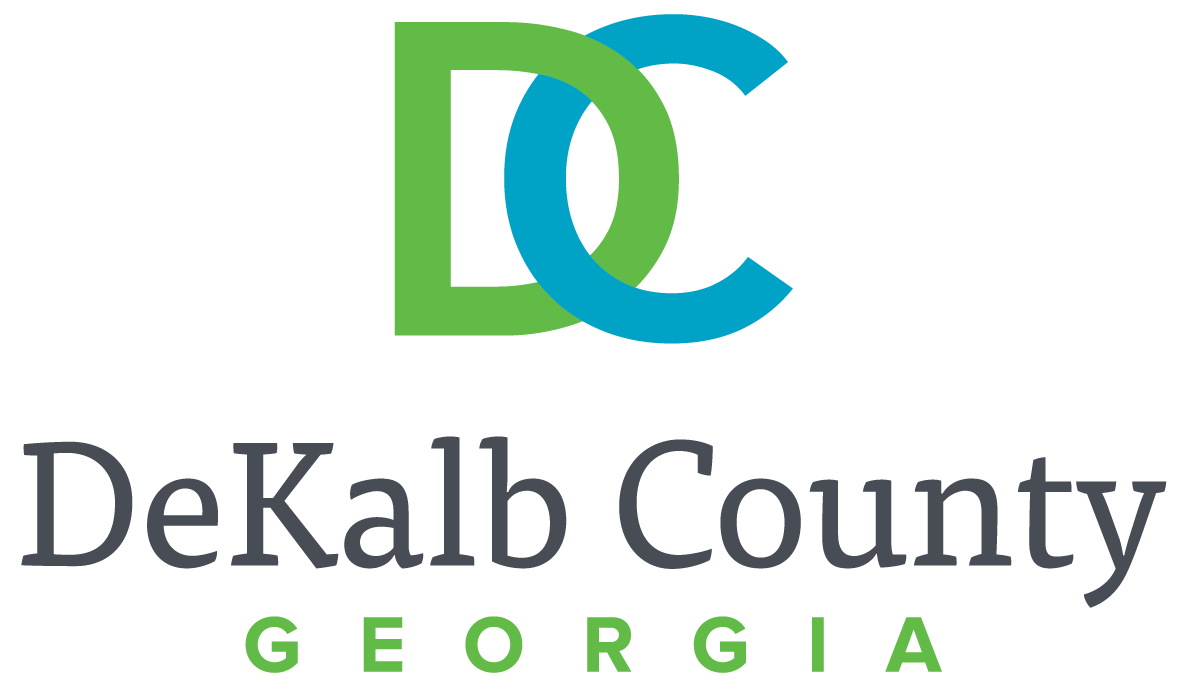 Some customers are without service due to a water main break at Briarcliff Road near North Druid Hills Road.
DeKalb County Department of Watershed Management crews have located the break and repairs are underway.
Repairs to the pipe are expected to be completed this evening. The damage to the road will be scheduled for a later date.
For more information, contact the DeKalb County Watershed Department at 770-270-6243.