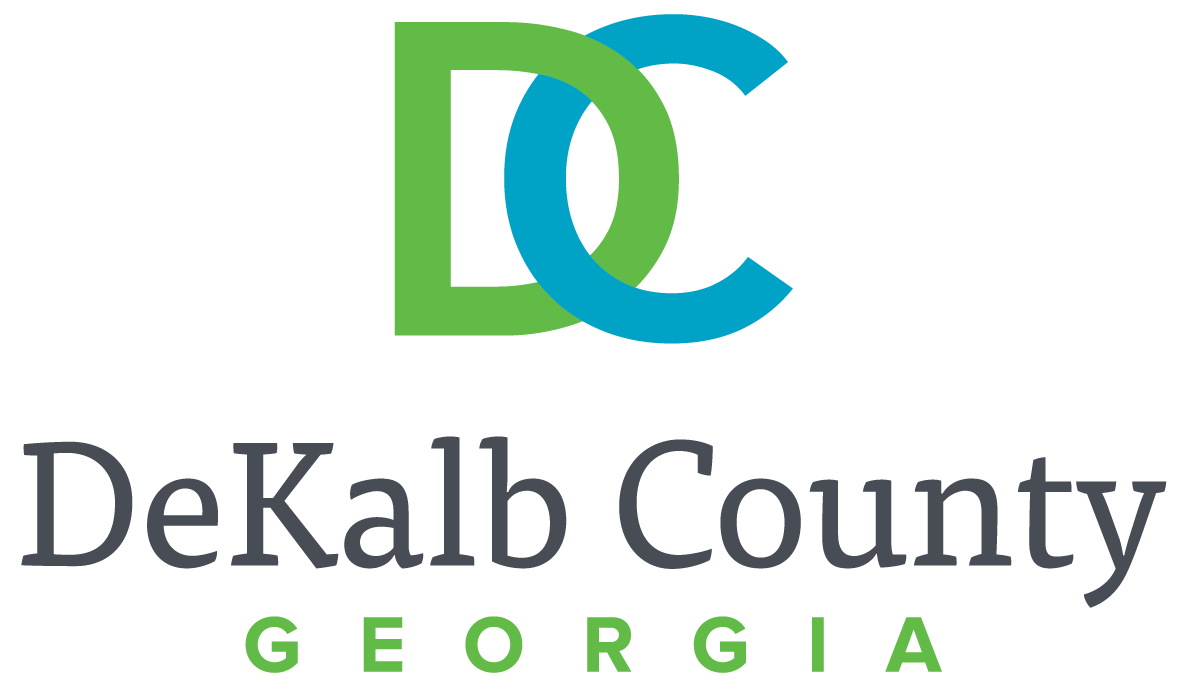 General election ballot includes municipal elections and E-SPLOST
The DeKalb Voter Registration and Elections announced eight advance voting locations for the upcoming November general municipal and special election. The advance voting locations align with newly established state mandates as a result of SB202.
Advance voting for the Nov. 2, 2021, election will take place Oct. 12 through Oct. 29, Monday through Friday, from 7 a.m. until 7 p.m. Weekend advance voting days are Oct. 16 and Oct. 23 with available hours from 9 a.m. until 6 p.m.
"We are pleased to announce our advance voting locations as we continue to work to ensure elections are accessible for all voters," said DeKalb County Voter Registration and Elections Director Erica Hamilton. "I would like to remind voters that we have both municipal and countywide items on the ballot this year, and it's important to make a plan to vote. For those planning on voting absentee, please request your ballot now."
DeKalb County Advance Voting Locations
Bessie Branham Recreation Center
2051 Delano Drive NE, Atlanta, GA 30317
Lynwood Recreation Center
3360 Osborne Road NE, Brookhaven, GA 30319
Berean Christian Church – Family Life Center
2197 Young Road, Stone Mountain, GA 30088
Voter Registration & Elections Office
4380 Memorial Drive Suite 300, Decatur, GA 30032
Tucker-Reid H. Cofer Library
5234 LaVista Road, Tucker, GA 30084
Stonecrest Library
3123 Klondike Road, Stonecrest, GA 30038
County Line-Ellenwood Library
4331 River Road, Ellenwood, GA 30294
Dunwoody Library
5339 Chamblee Dunwoody Rd., Dunwoody, GA 30338
During the designated advance voting period, registered voters are allowed to vote at any of the DeKalb County advance voting locations. On Election Day, voters must vote at their designated precinct as SB202 prohibits the use of provisional ballots apart from the final two hours of voting in the evening.
"We encourage voters to familiarize themselves with our advance voting locations and hours of operations. If you're voting in-person, masks are encouraged and don't forget your photo ID," said Hamilton.
For more information, visit DeKalbVotes.com or call 404-298-4020 or 1-866-DEK-VOTES.