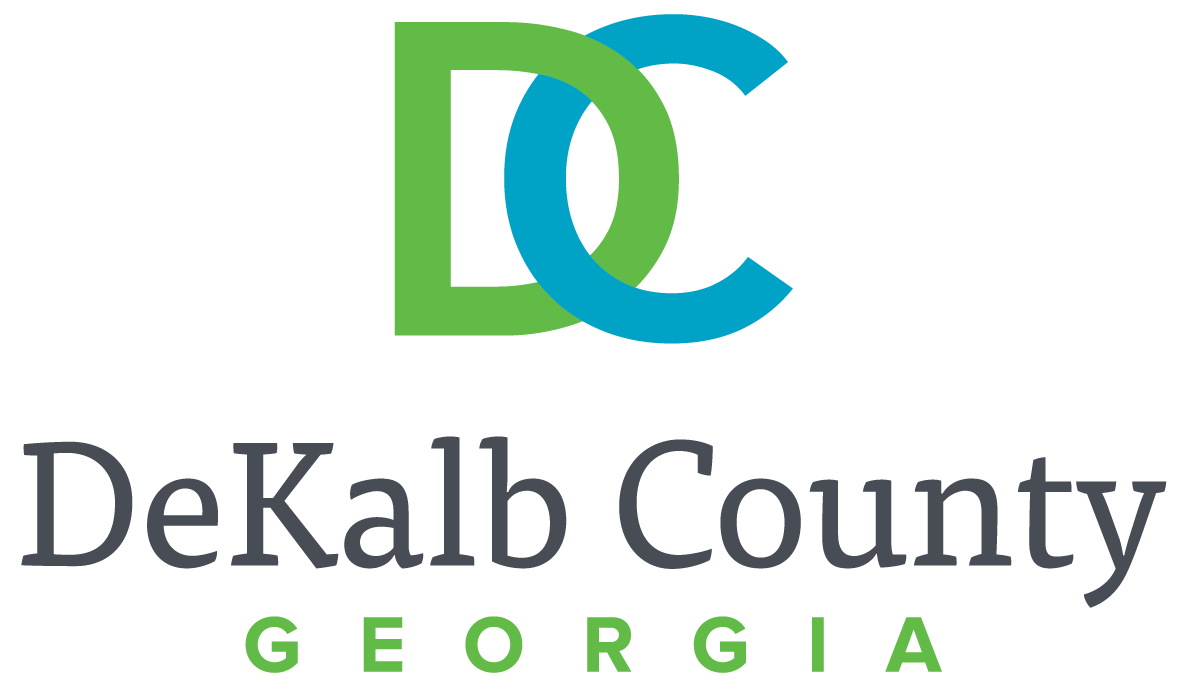 DeKalb County Government is partnering with local faith leaders to distribute 5,000 bookbags filled with school supplies along with 5,000 boxes of fresh produce, chicken and lunch box snacks on Saturday, Aug. 5.
DeKalb County and its partners will distribute:
5,000 see-through bookbags filled with a pack of 12 pencils, a pack of 12 pens, a ruler, a pack of 24 crayons, a composition notebook, a three-subject notebook, notebook filler paper, a pack of three erasers, a flash drive and a calculator.
5,000 boxes of Georgia-grown fruits and vegetables, eggs, and chicken hindquarters.
Lunch box snacks of cereal, cookies and juices.
"We are pleased to partner with our faith community to help parents prepare to send their children back to school," DeKalb County CEO Michael Thurmond said.
On Saturday, August 5, beginning at 9 a.m., the school supplies and food distributions will be held at the following locations:
New Birth Missionary Baptist Church, 6400 Woodrow Rd. Stonecrest, GA 30038
Berean Christian Church, 2201 Young Road, Stone Mountain, GA 30088
Beulah Missionary Baptist Church, 2340 Clifton Springs Rd., Decatur, GA 30034
Big Miller Grove Missionary Baptist Church, 3800 Big Miller Grove Way, Stonecrest, GA 30038
The Covenant Church, 1700 Corey Blvd., Decatur, GA 30032
Rehoboth Baptist Church, 2997 Lawrenceville Highway, Tucker GA 30084
Saint Phillip A.M.E., 240 Candler Road SE, Atlanta, Ga. 30317
Shy Temple CME Church, 2030 Wesley Chapel Road, Decatur, GA 30035
The county is utilizing federal American Rescue Plan funds to purchase the produce and chicken.
Since May 2020, DeKalb County has distributed nearly 125,000 boxes of food.